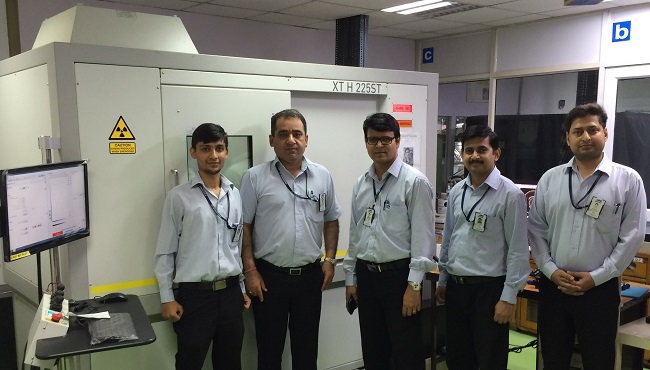 Nikon Metrology Case Story: Mindarika
For needed improvements in their quality assurance department, award-winning Mindarika turned to Nikon Metrology for computed tomography (CT) capabilities. Mindarika, India's largest four-wheeler automotive switch manufacturer, has since seen a global improvement in its productivity, and continues to explore the full potential and capabilities of the CT system.
Avonix Imaging partners with Nikon Metrology to provide world-class industrial x-ray and CT imaging equipment to companies like Mindarika in the U.S. and internationally.
Read more from Nikon Metrology.