Avonix Imaging provides industrial x-ray imaging and computed tomography systems from Nikon Metrology as well as custom solutions of its own manufacture. The Nikon equipment is second to none in the industrial x-ray market with a long history in both the traditional x-ray and metrology market places.
Nikon employs it's own micro focus tube technology. Most system suppliers only offer micro focus sources up to 225kV, while more powerful sources in their offerings are mini focus. Nikon is the only company to produce micro focus sources at 160kV, 225kV, 320kV and 450kV. The focal spot size of the micro focus sources is orders of magnitude smaller compared to mini focus sources, which results in superior resolution and accuracy.
SUPERIOR RESOLUTION, ACCURACY, AND DESIGN FEATURES MAKE NIKON/AVONIX SYSTEMS THE MOST VERSATILE X-RAY IMAGING SOLUTION AVAILABLE TODAY.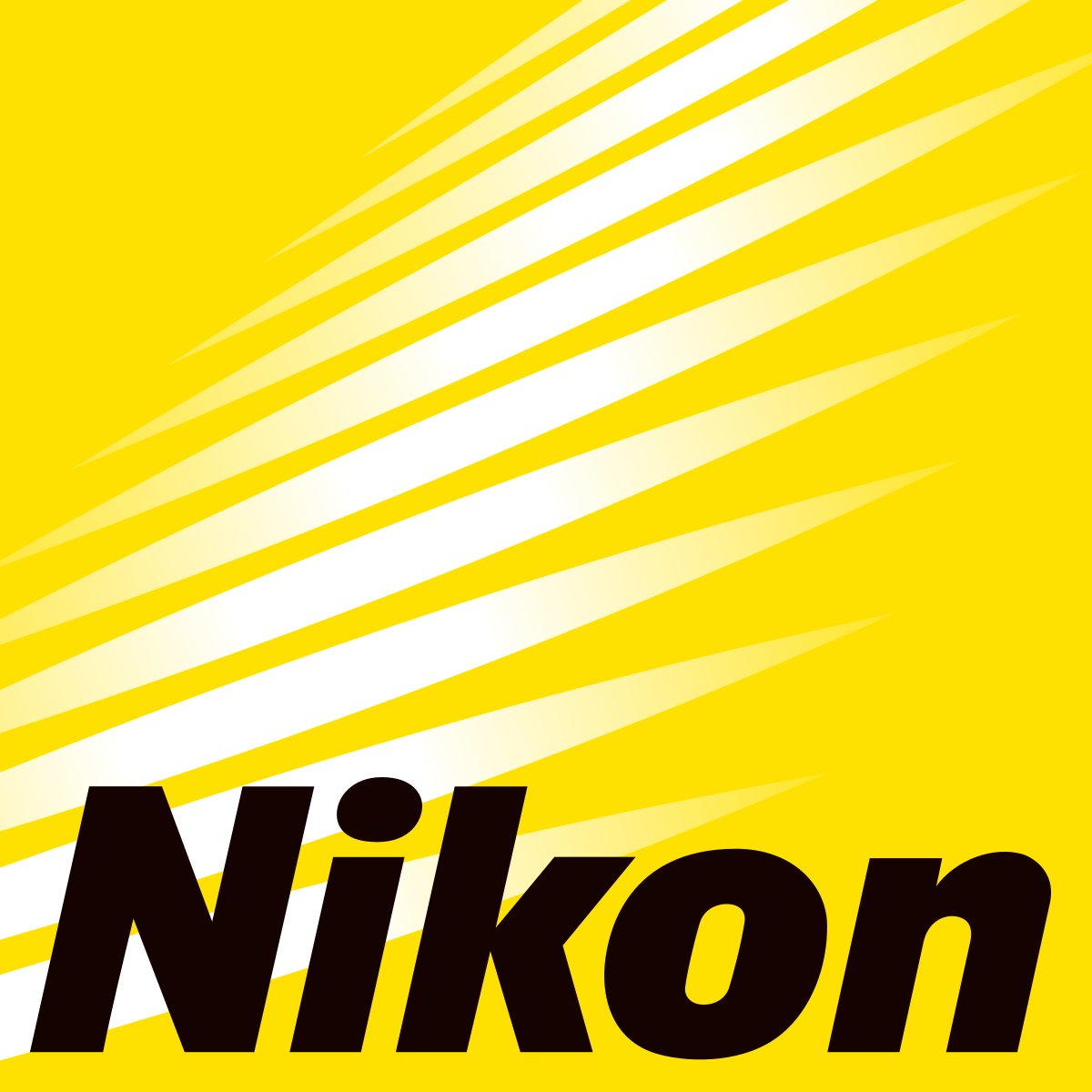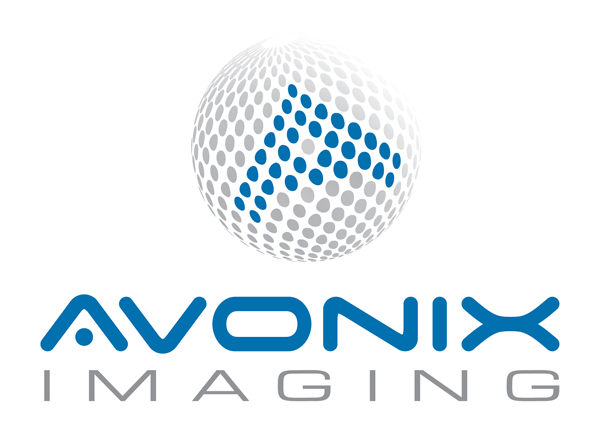 SCROLL DOWN TO LEARN MORE ABOUT KEY FEATURES OF THE NIKON/AVONIX SYSTEMS:
REAL-TIME X-RAY INSPECTION EQUIPMENT & CT SCANNERS
Our systems are designed to provide greater precision and performance, so you improve productivity and keep costs down. Regardless of the size of your company or the timeline of the project, we can help you streamline inspection, without sacrificing quality imaging.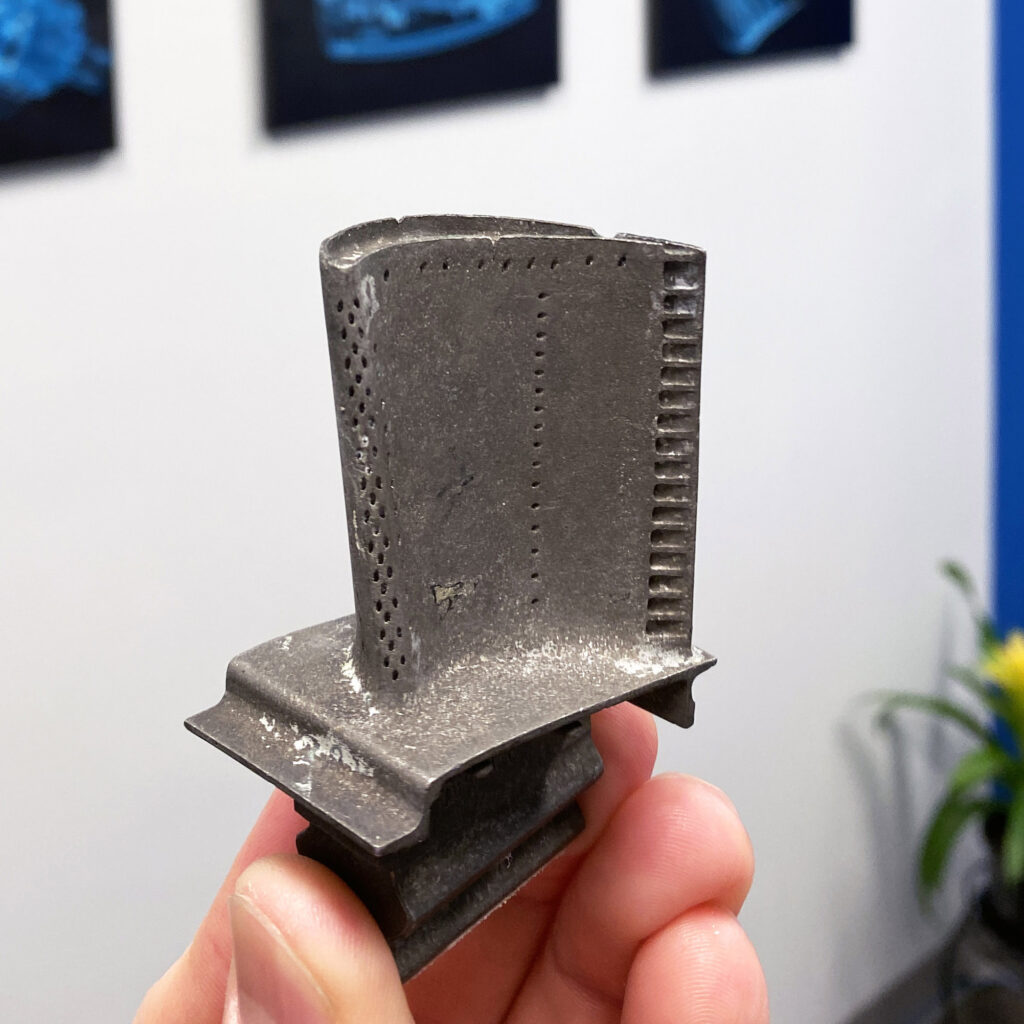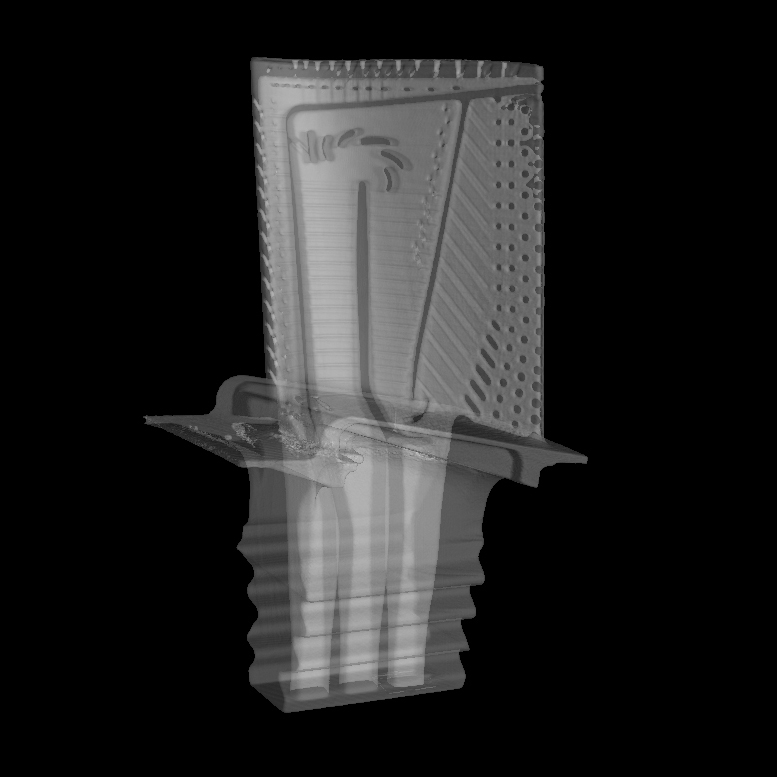 WANT US TO SCAN YOUR PARTS FOR YOU?
Contact us today to discuss our Industrial X-ray Inspection Services! We'll discuss your needs, provide you with a proposed scope and estimate, so you can solve your challenge quickly!