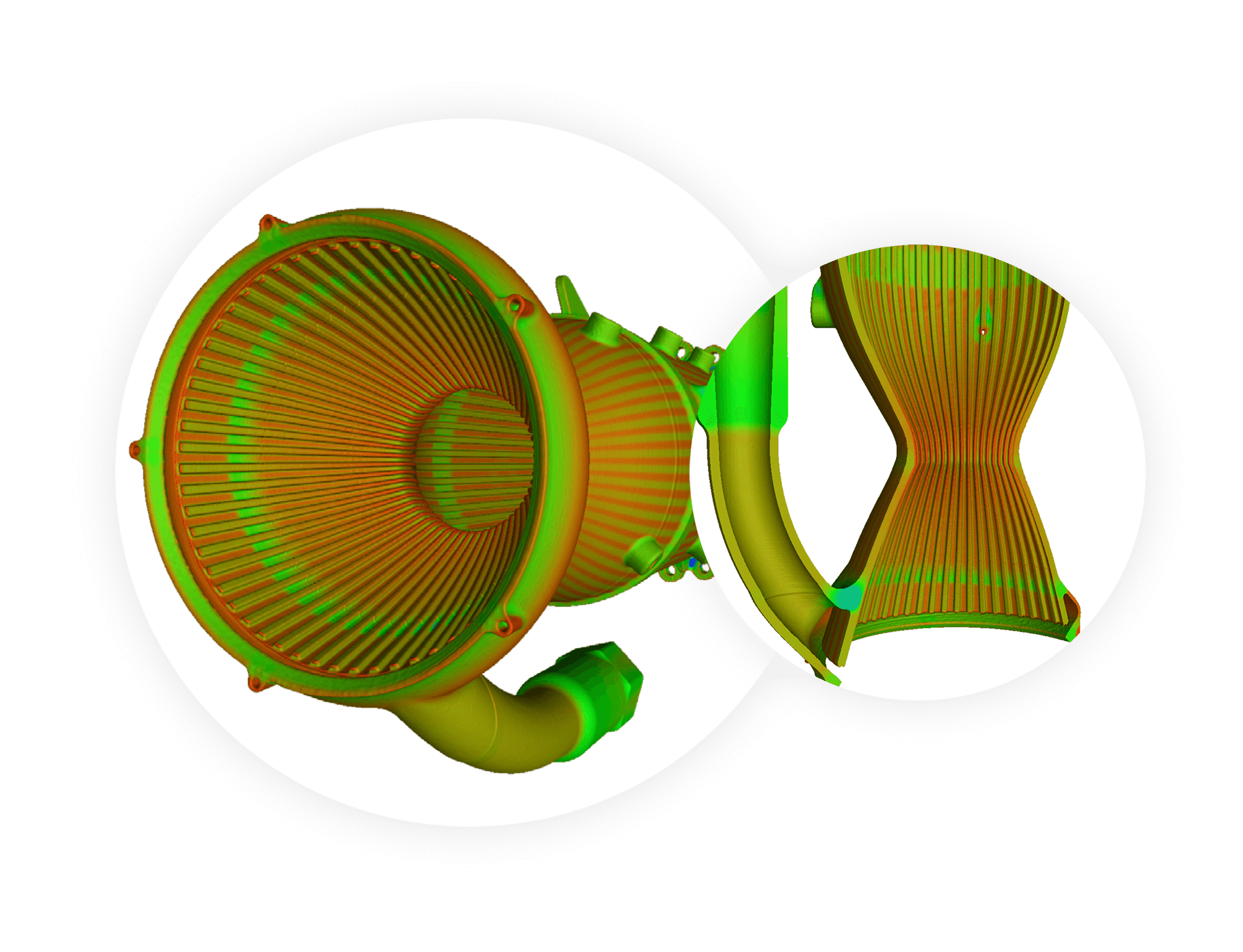 X-ray Scanning Inspection Services with Conform / Nonconform Determinations
You Want Accuracy: Conform/Non-Conform Delivers It
Avonix Imaging can quickly and accurately make Conform or Nonconform Determinations based on your customer-provided inspection criteria or an existing published inspection standard, such as AWS D20.1, SAE AMS2175, or similar.
Whether you're looking for a certain certification level or you're up against a tight timeline, our µConform capabilities provide the compliance information you need.
Contact us today and speak with one of our Level 2 or Level 3 (NAS 410) staff to get started. 
READY FOR THE MOST ADVANCED 3D IMAGING TECHNOLOGY?
Computed Tomography (CT) is an x-ray methodology that yields 3-dimensional results. A sample is placed on a rotational stage, between the x-ray tube and the detector. The part is then rotated 360 degrees and images are captured at specific intervals, such as every degree or every half degree. 
This series of images is then reconstructed to render the 3-dimensional x-ray model of the part. With CT visualization software, you can then slice through the part in any direction that you need to interrogate the internal configuration of the part. 
READY FOR THE BEST PART? CT is the only way to get 3D views of the inside of a part and the only way to get true dimensional information without cutting it up.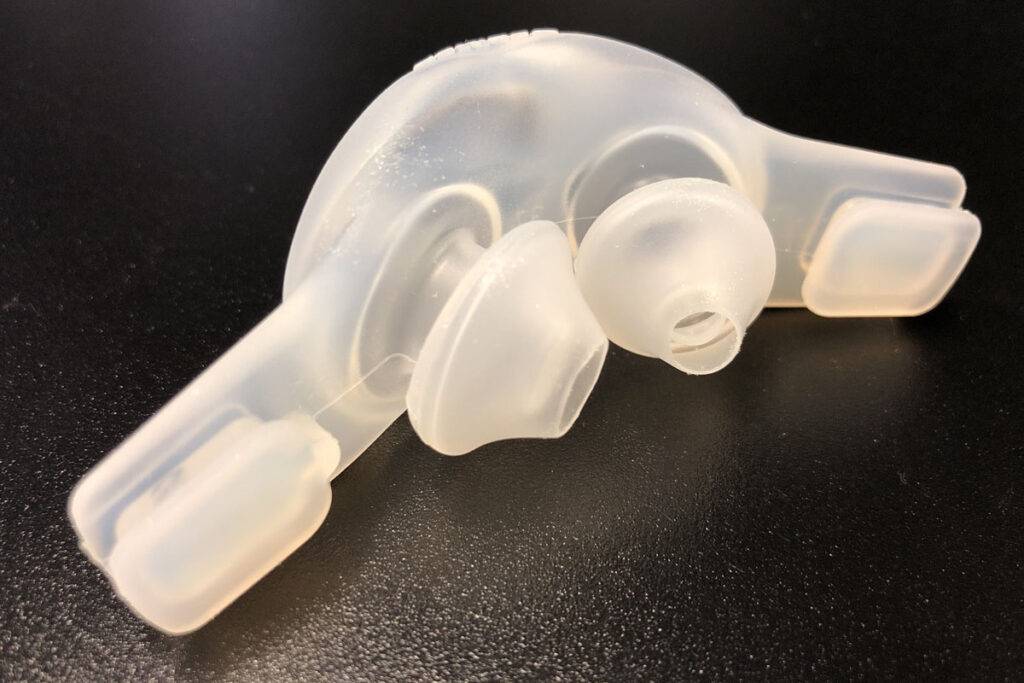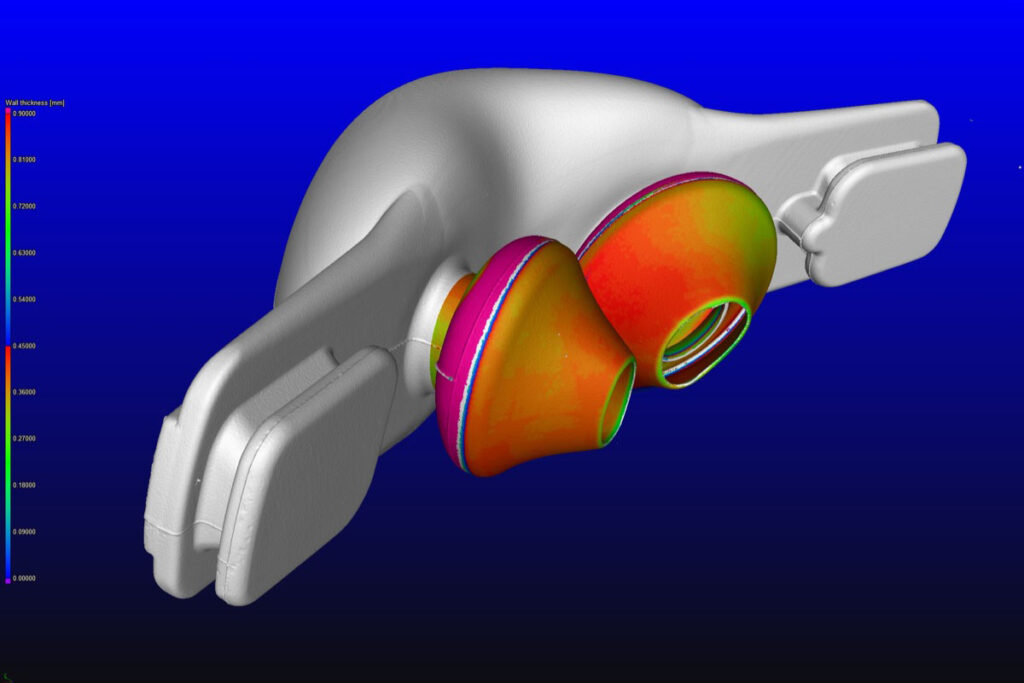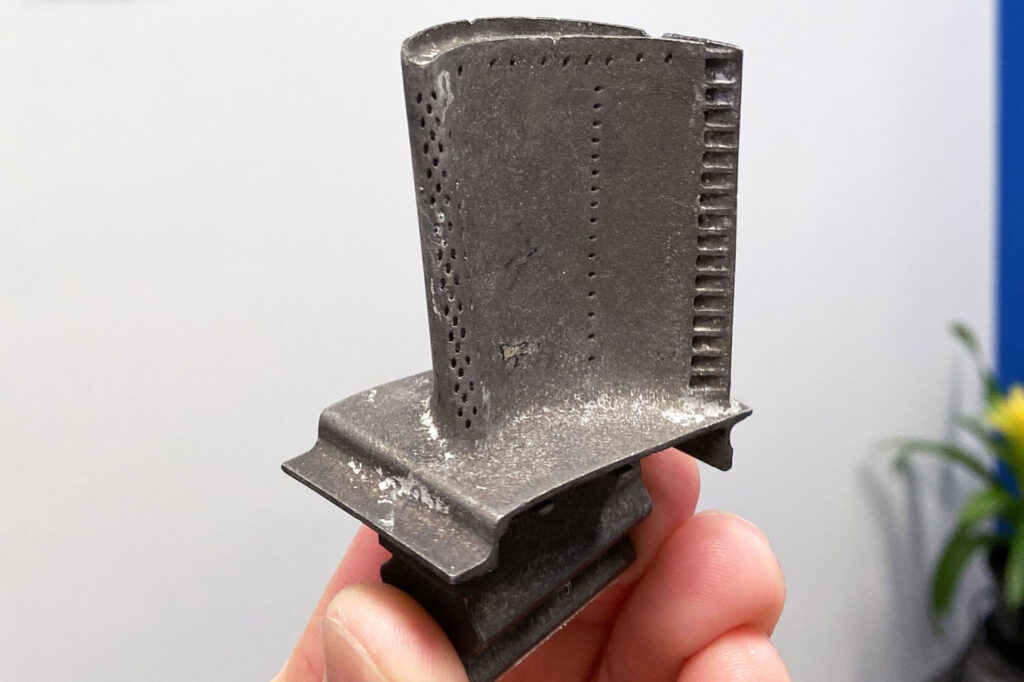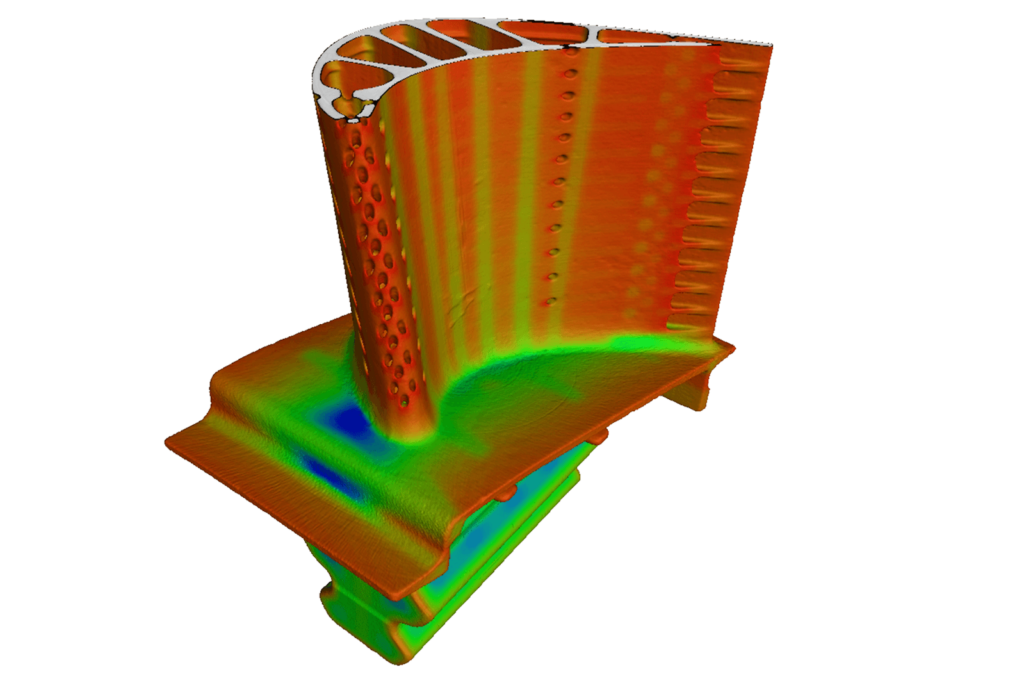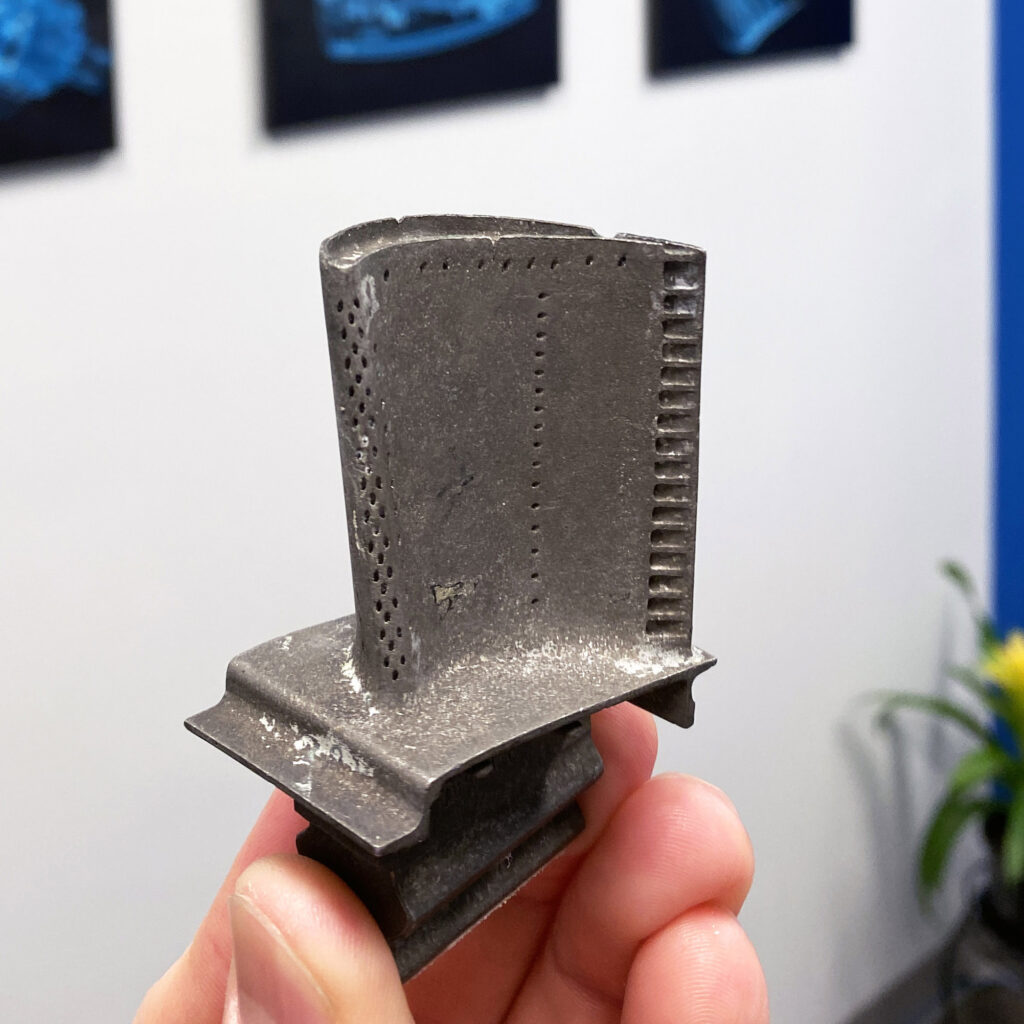 Step 1.
Contact Us
Call or email us to discuss your application needs. Whether you have ONE part or THOUSANDS, we want to learn about your current challenges and provide an x-ray inspection solution that helps you succeed.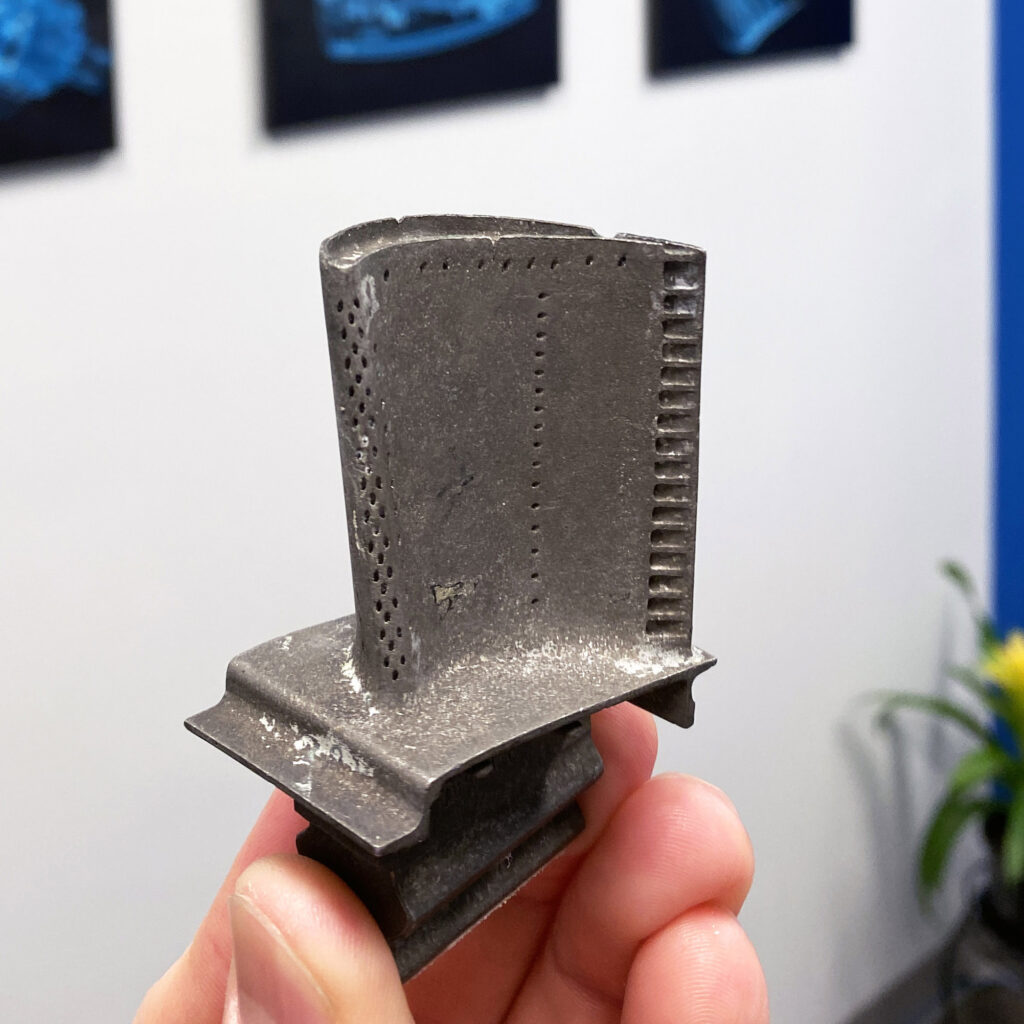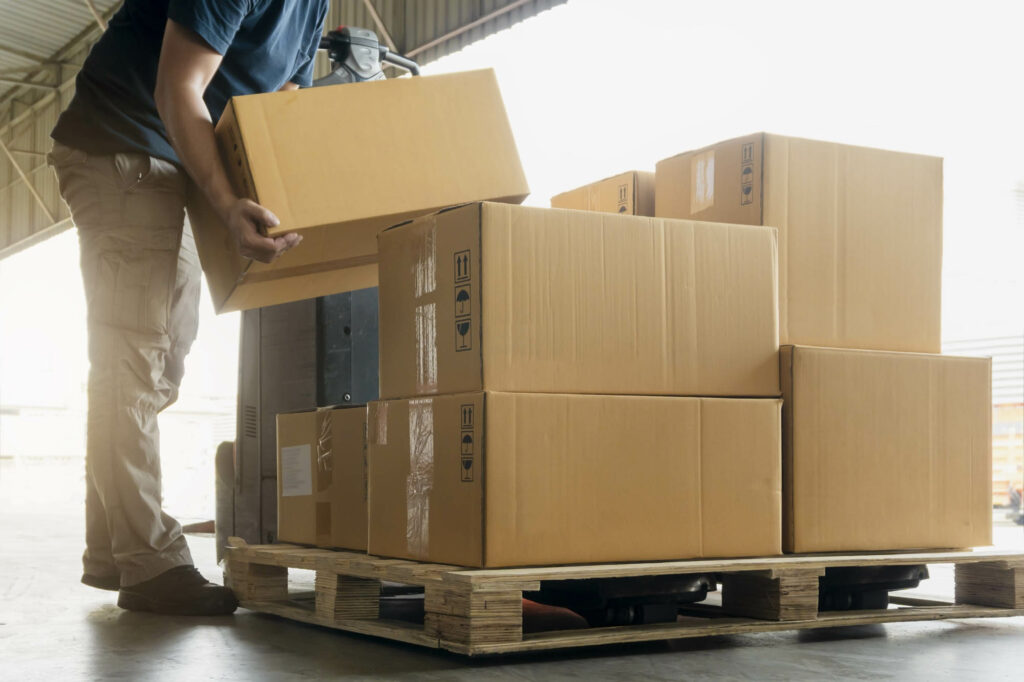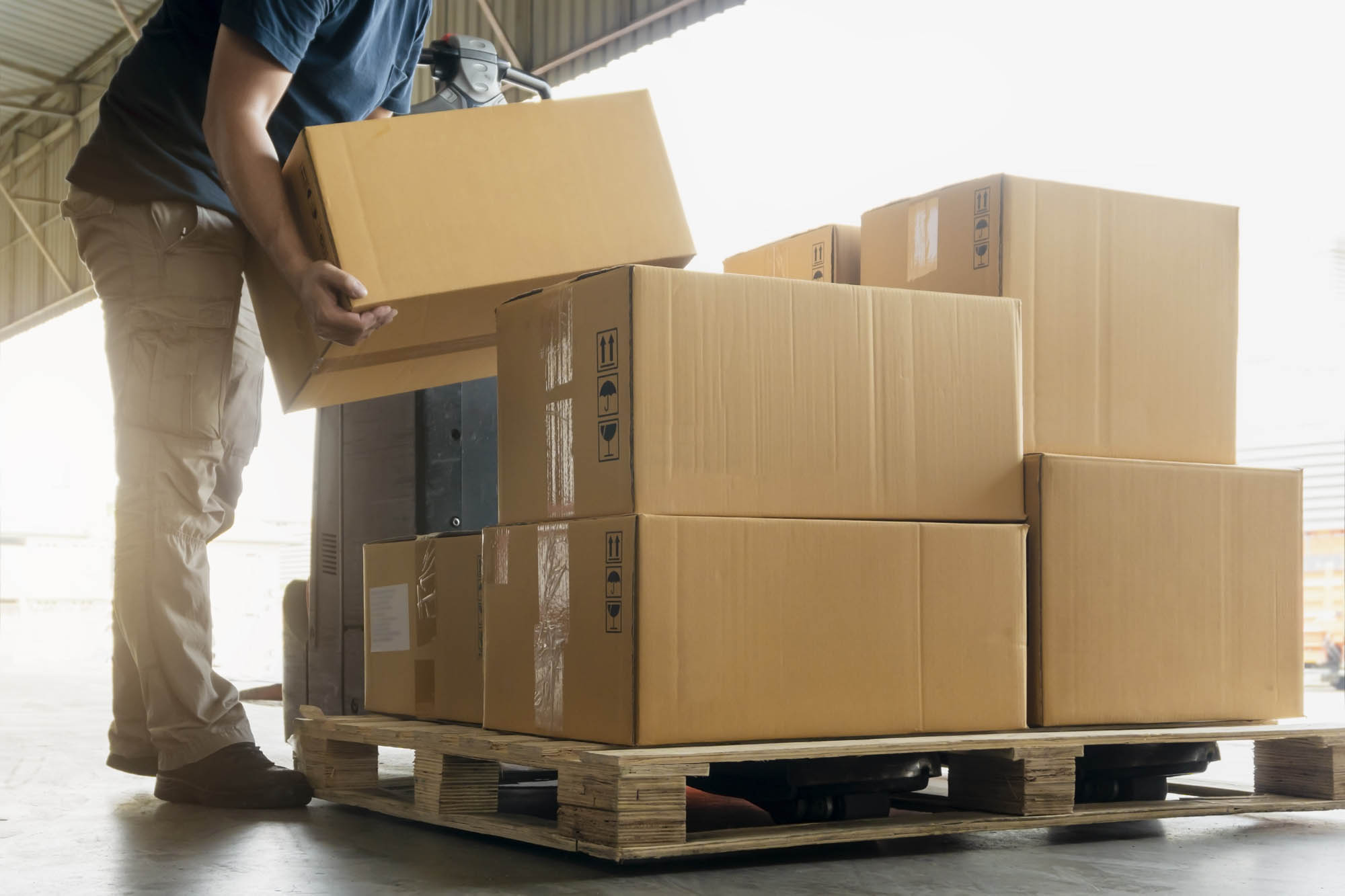 Step 2.
Send Us the Part(s)
Once the inspection plan is approved, simply send us your parts for scanning.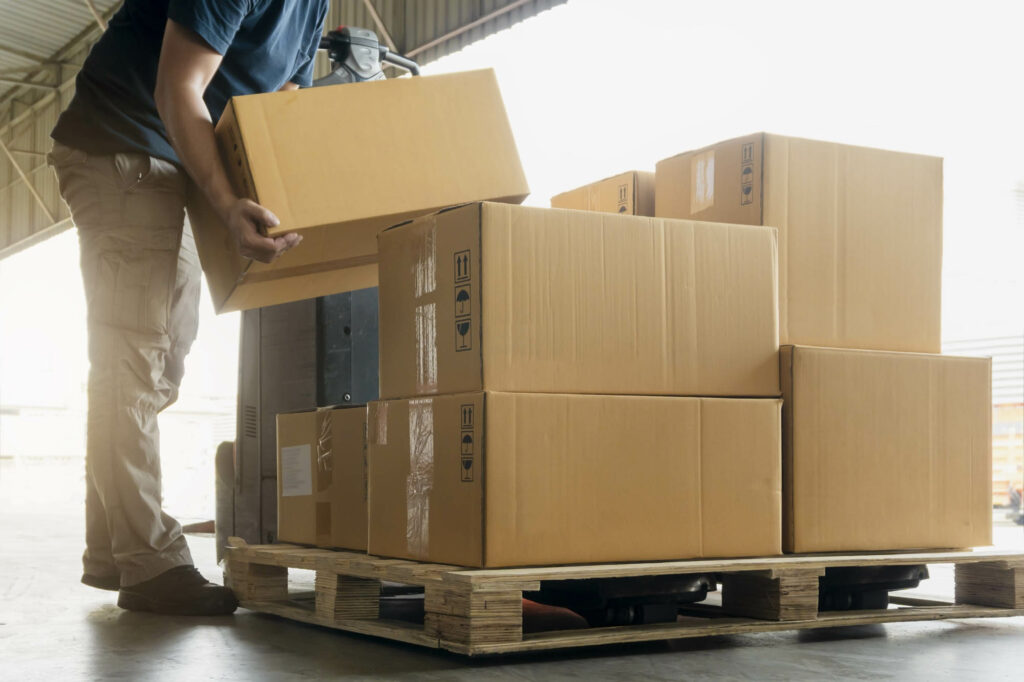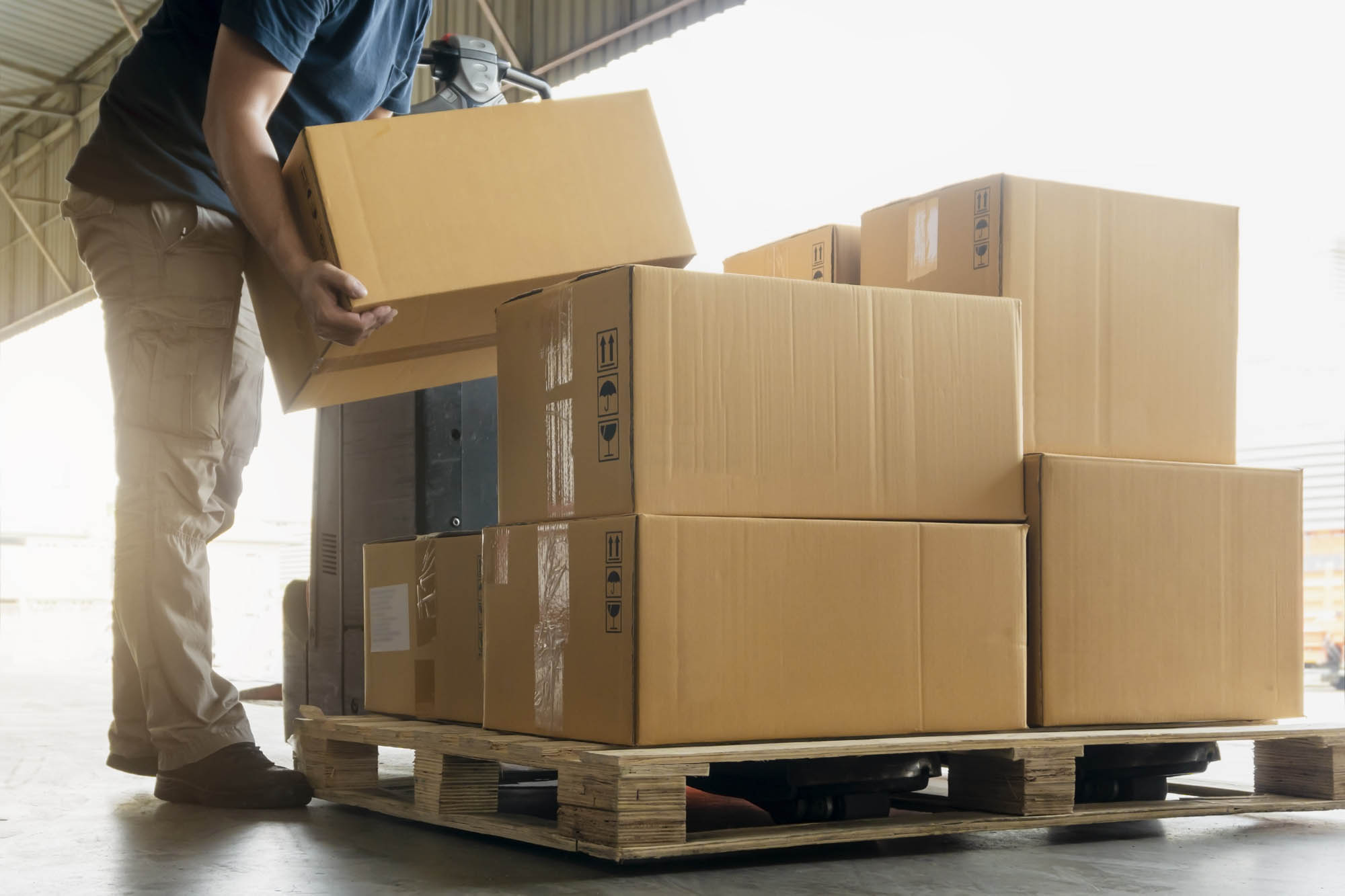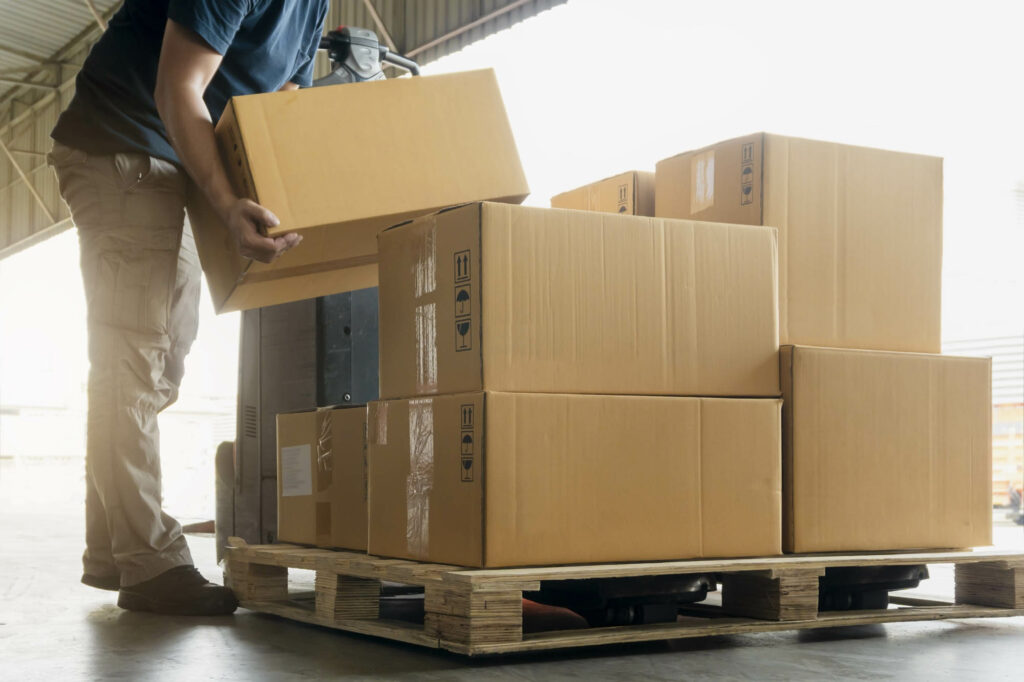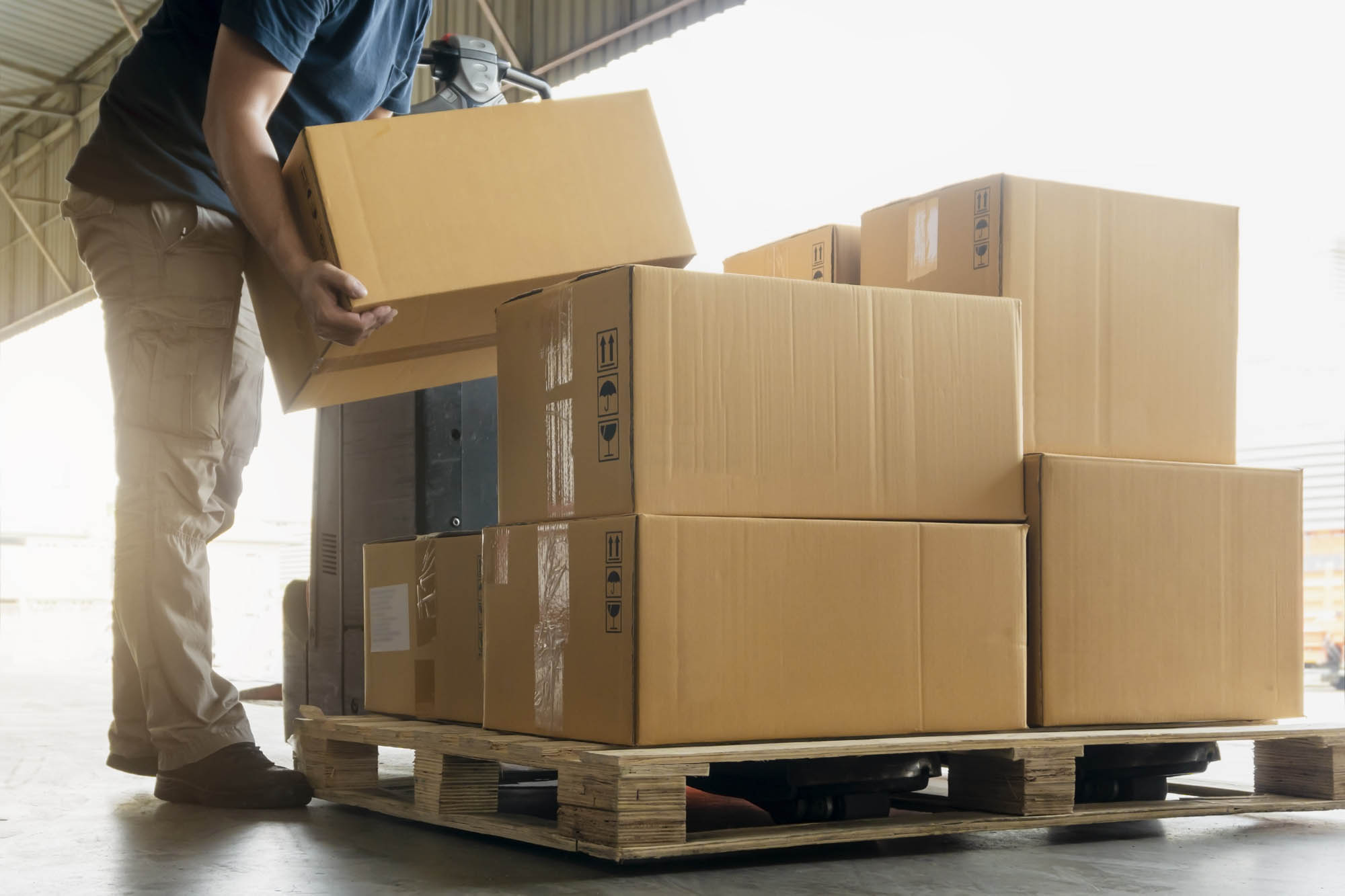 Step 3.
Get Your Part Scanned
As soon as we receive your part, we'll process your request immediately. We have the fastest turnaround time in our industry, which means you'll spend less time waiting and more time improving the quality of your products, so your customers stay happy.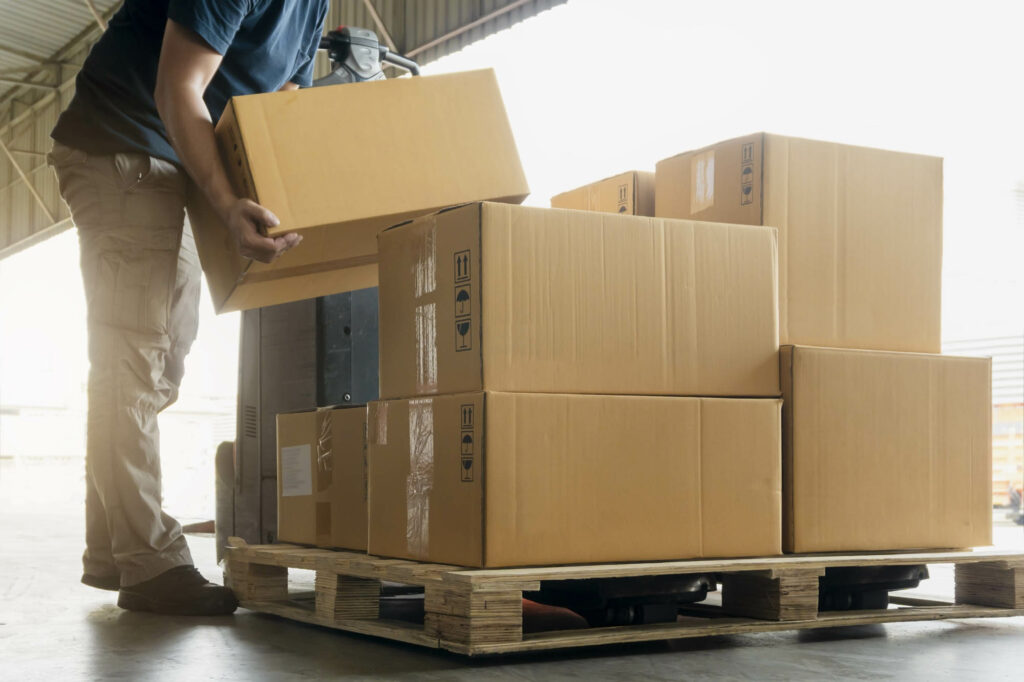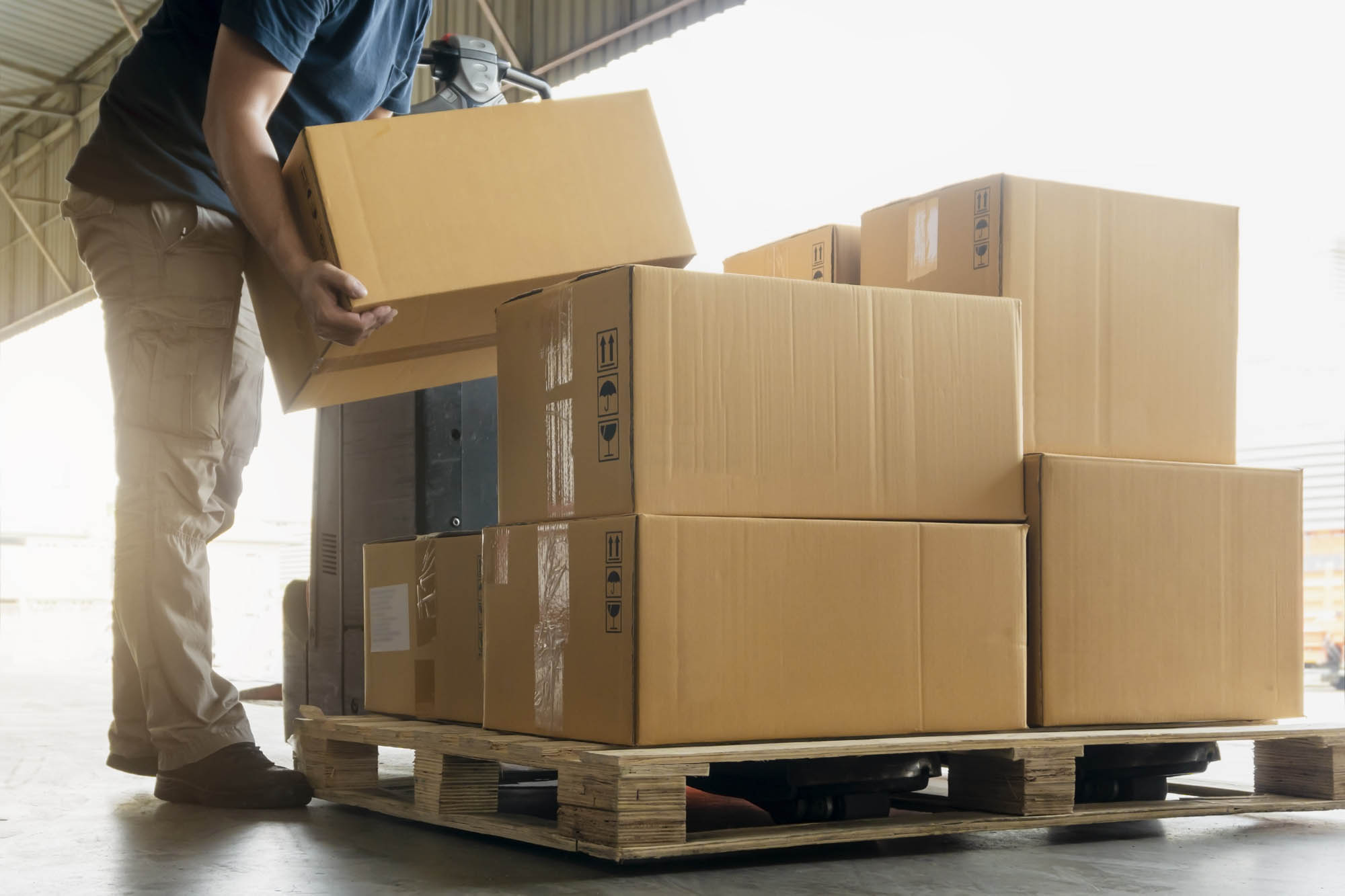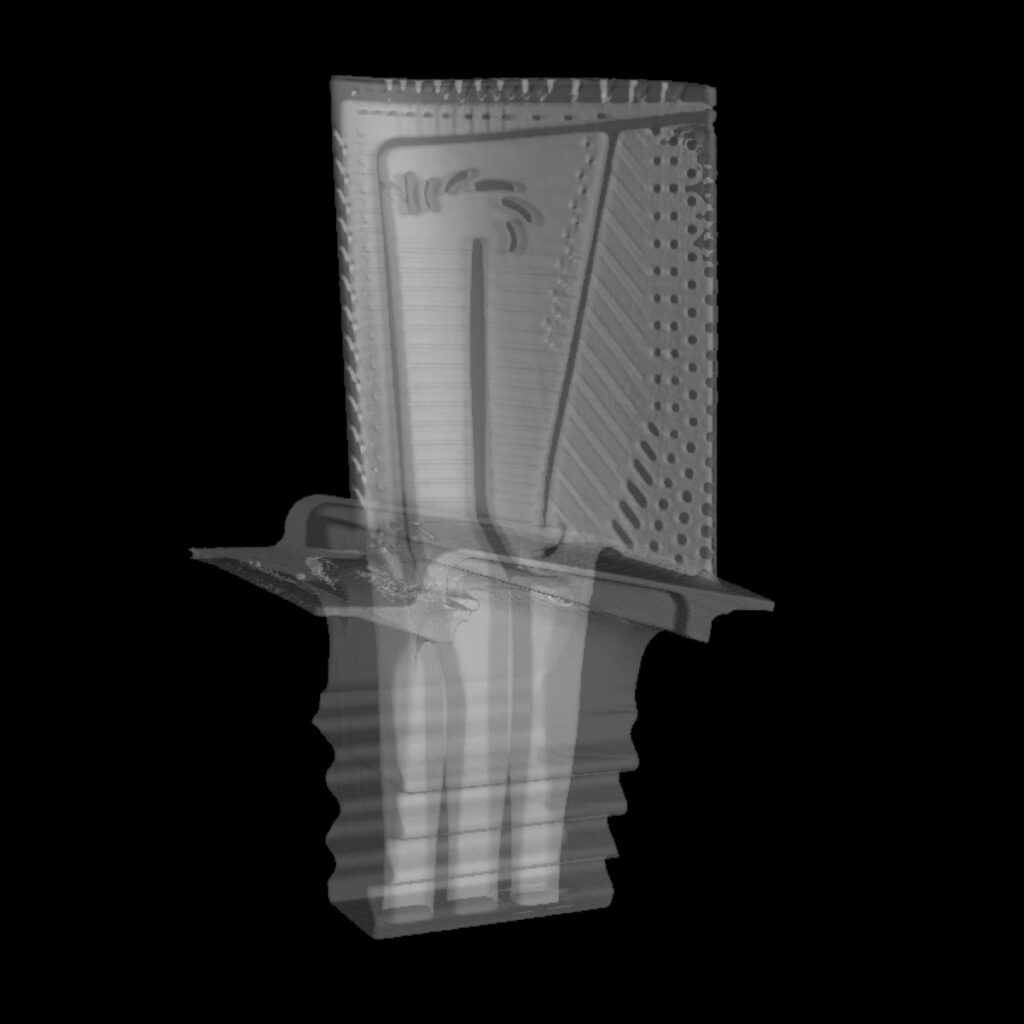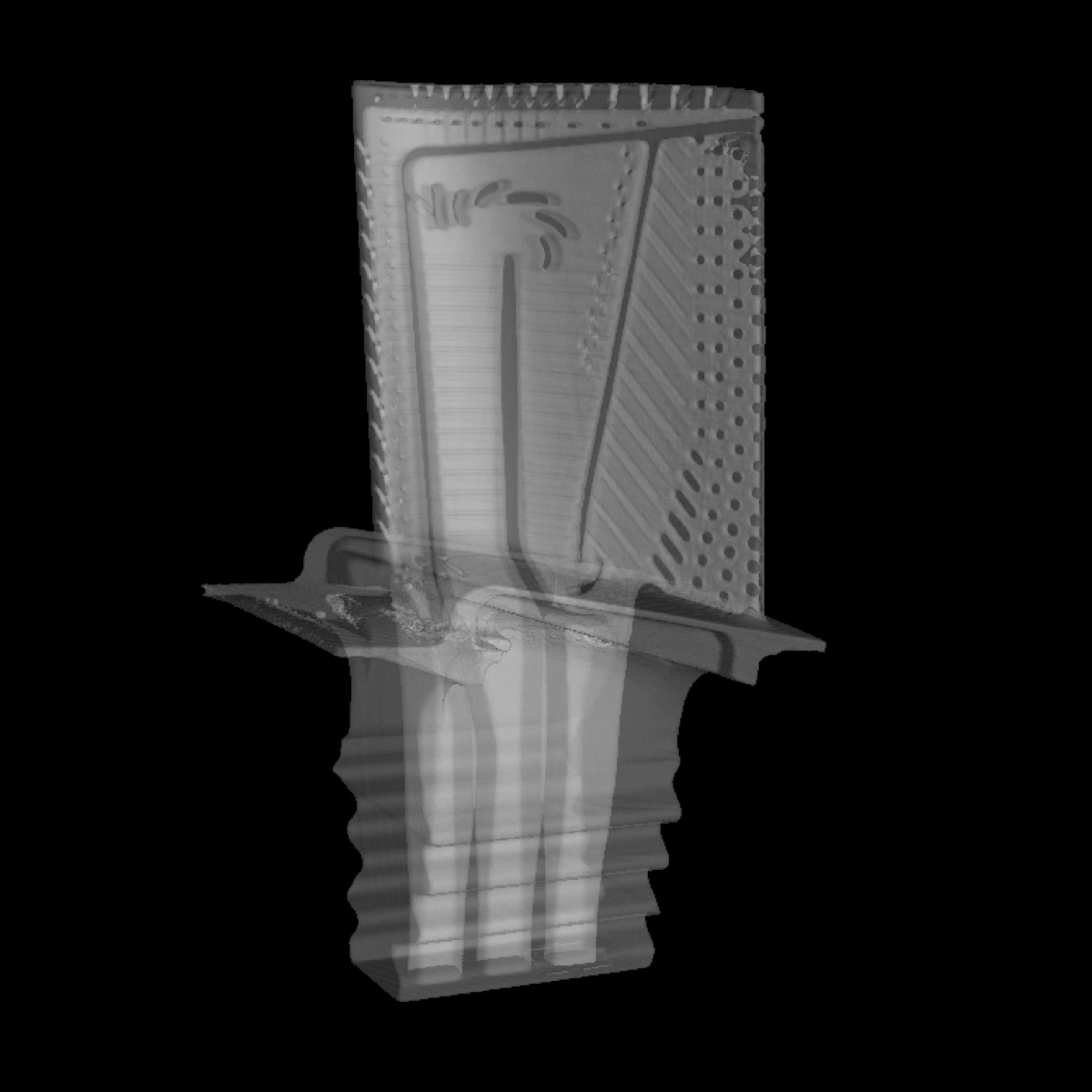 Step 4.
Get the Results
We'll return your parts and deliver a complete analysis based on your needs. Options for data delivery include:
WebEx
Flash drive
Personal visit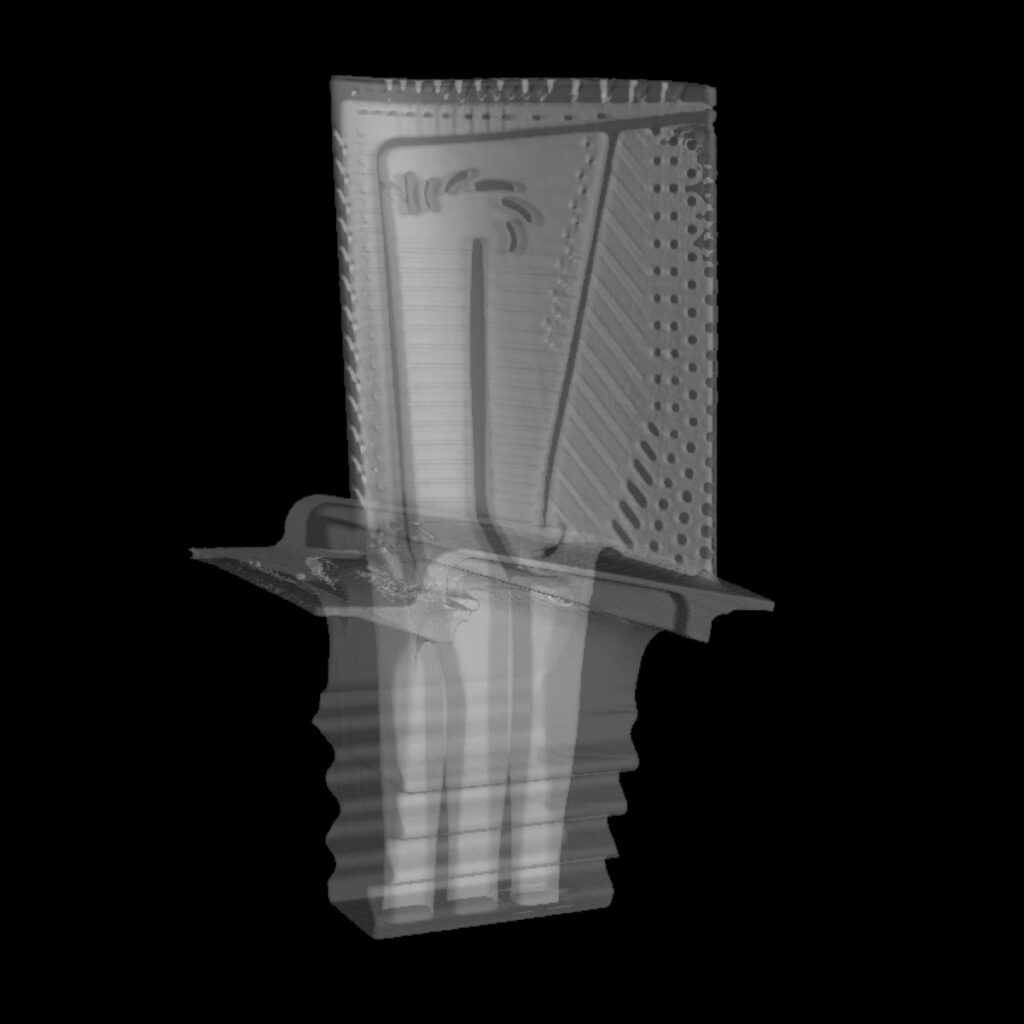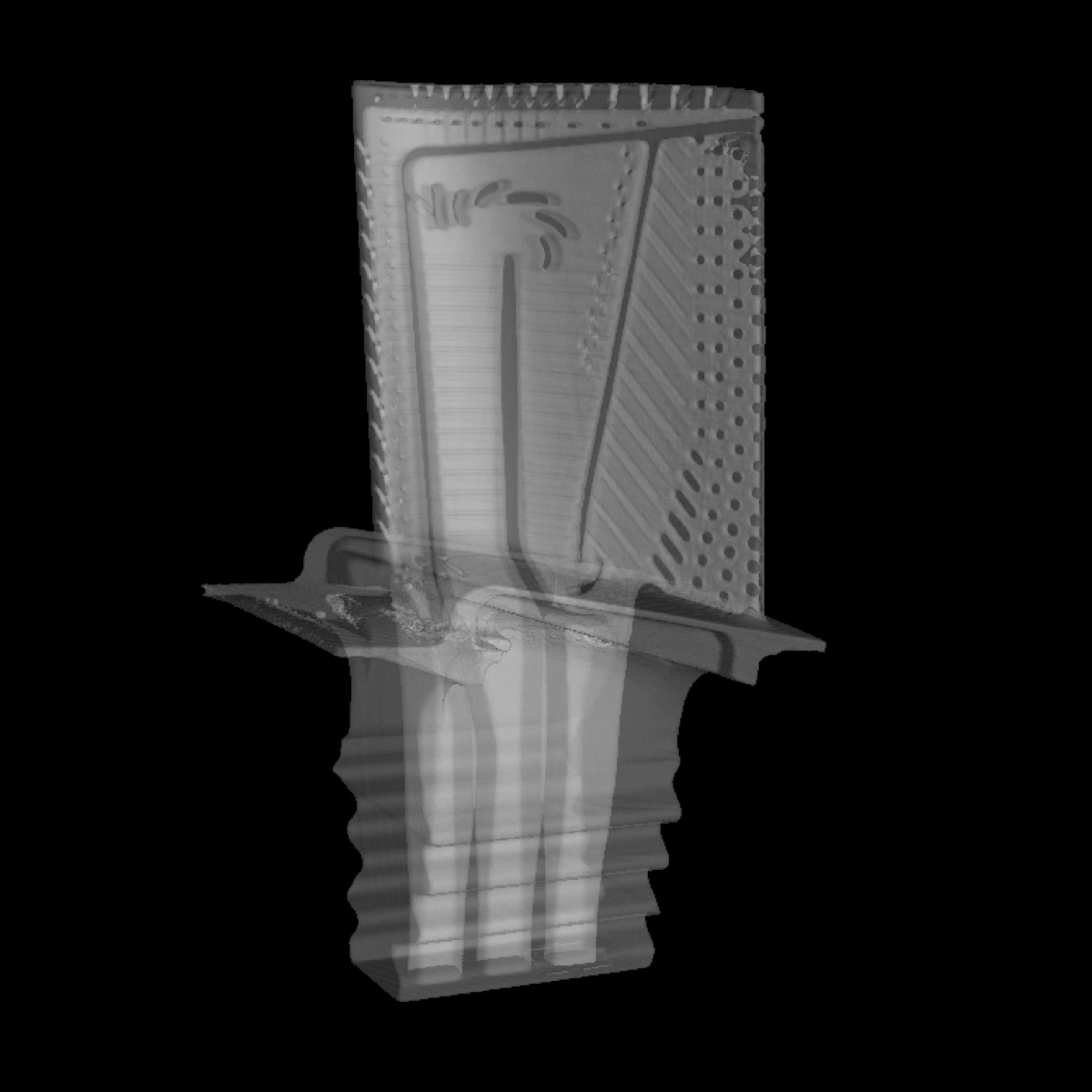 3D CT scan results are easy to share across multiple departments and virtually eliminate interpretation errors. To get started, you can contact us directly by phone or fill out our online form.