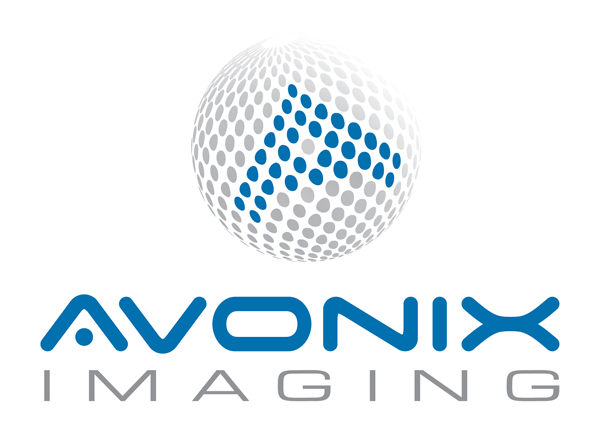 COMMITTED TO EXCEEDING OUR CLIENTS' EXPECTATIONS THROUGH QUALITY IMAGING AND PRECISION.
Since inception, we strive to provide the best imaging services and equipment available to serve a variety of manufacturing companies, government agencies, and medical institutions across the country.
When you partner with Avonix Imaging, you can expect fast delivery, accurate data analysis, and exceptional customer service—all at a competitive price. We'll work with you to understand your current project needs (R&D, Quality Control, Failure Analysis, Internal Measurements, etc.) and recommend an X-ray inspection solution to achieve your goals.
Featuring new, state-of-the-art CT imaging equipment, our application labs in Minneapolis, MN, and Irving, Texas, allow us to meet a wide variety of x-ray imaging challenges and needs. 
We provide 2-dimensional digital real-time x-ray imaging (DDA/DR), as well as the more advanced, 3-dimensional CT scanning method to deliver an unparalleled view of the internal configuration of customer components.