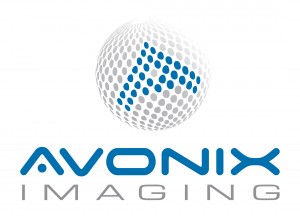 In any industry, being unable to find a failure in materials, products, or components can be frustrating and costly. You lose valuable time and dollars testing the part again and again. The failure may result in significant production delays or even greater losses when you can no longer move forward with the project. Avonix Imaging can help.
Avonix Imaging is a leading provider of industrial x-ray and computed technology (CT) imaging services to a multitude of industries, including aerospace, automotive, electronics, food, medical devices, pharmaceuticals, and many others. In addition, 2D x-ray and CT can be utilized in a multitude of applications within each industry, and new uses continue to emerge.
We offer industrial x-ray imaging and CT systems from Nikon Metrology as well as custom solutions. However, not every company has a need for on-site equipment. That's where our inspection services come in. On an as-needed basis, we can provide 2D or CT imaging scans at our state-of-the-art Center of Excellence in Plymouth, Minnesota.
Our inspection process is simple. Call us to discuss your application and potential solutions. You can upload a high resolution photo, up to 5 MB, so that we can have a clear picture and a better understanding of the product or part. Once we discuss and agree to the scope of the project and associated costs, ship the part to our lab. When your part arrives, we complete your scan with the fastest turnaround in the industry. We'll return the part and deliver superior imaging results via WebEx, a flash drive, or a personal visit, whichever you prefer.
Founded on the expertise and guiding principles of its owners, Jeff Diehm and Brian Ruether, Avonix Imaging is committed to providing the best imaging available in the market, in a timely manner and at a price that makes this exceptional service an exceptional value as well.
Solve your manufacturing challenges with Avonix Imaging. Call us to learn more.