Industries Served
The most common type of casting anomaly is porosity, whether individual pores or a shrinkage porosity condition.
2-Dimensional x-ray inspection services involve utilizing Digital Radiography to view your part in "real-time" on a computer screen.
The benefits of 2D x-ray imaging include:
It's fast and cost-effective
You can capture images or video of your sample at any point
Real-time imaging allows you to view movement or motion in your part
Fluid flow in a filter

Wire connector engagement

Mechanical motion (example: gears turning within a wristwatch)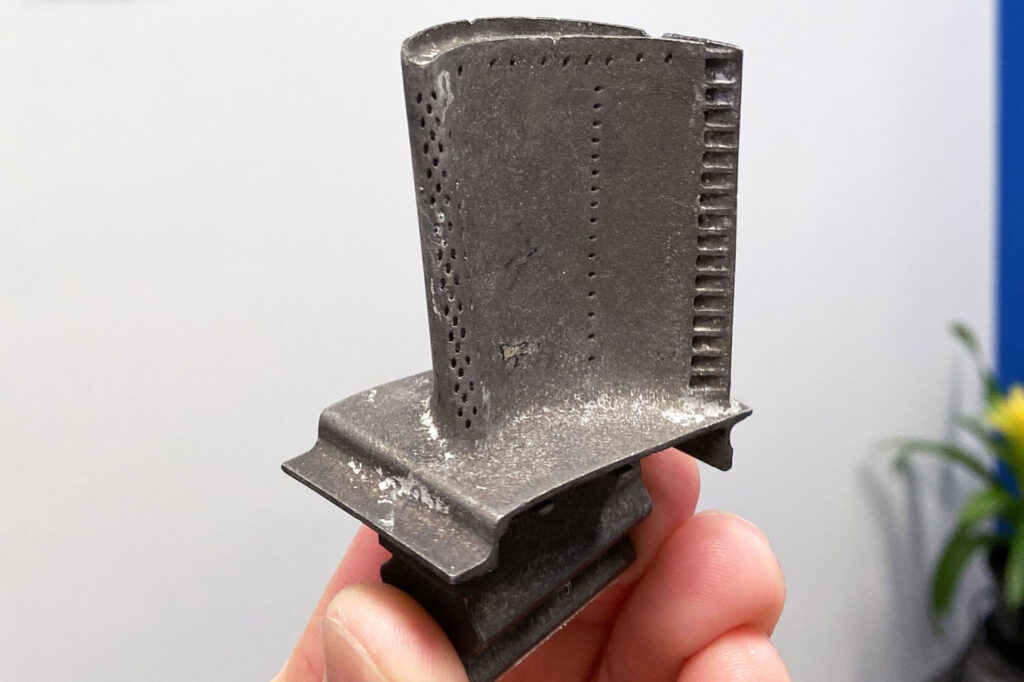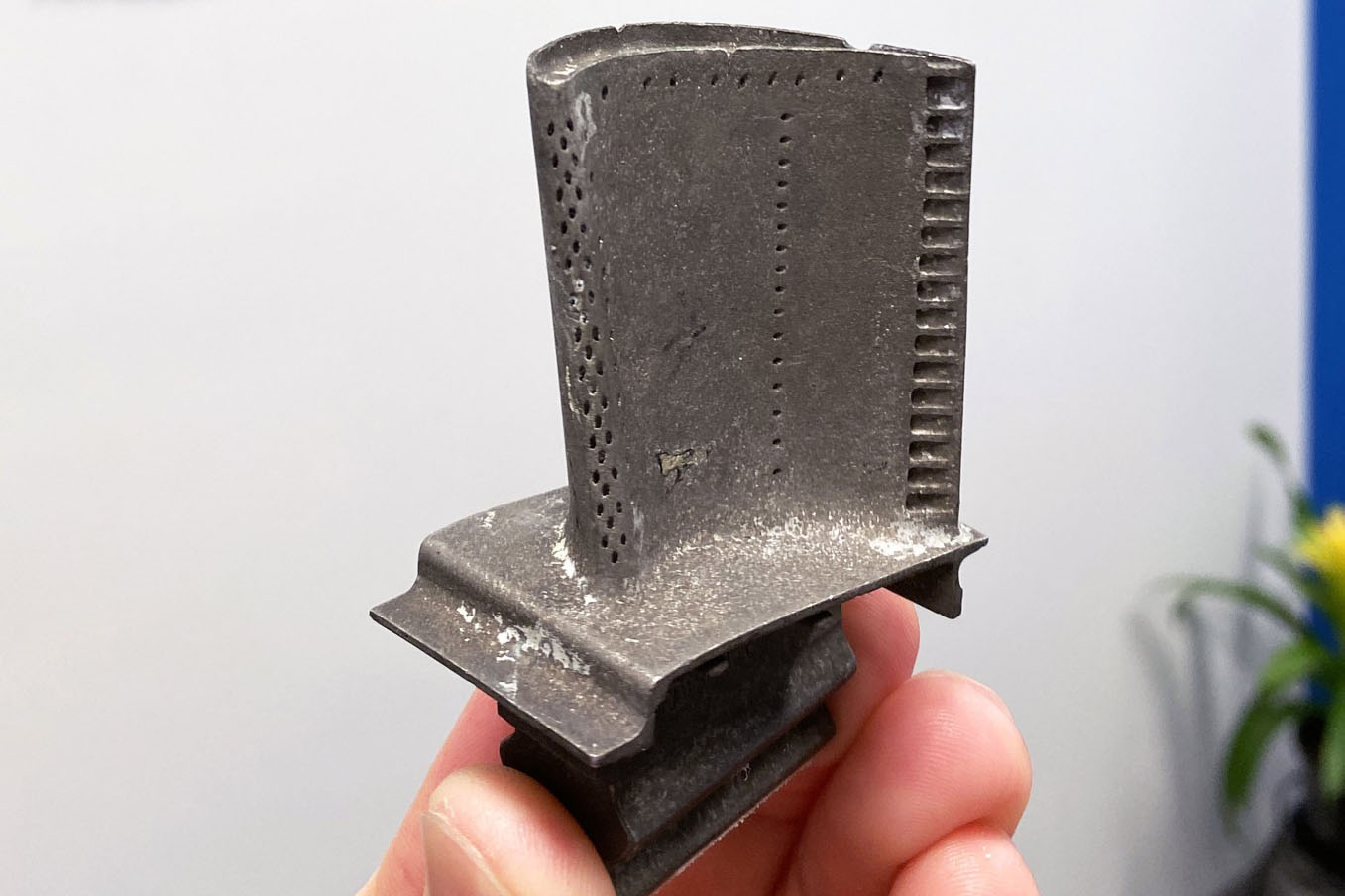 Step 1.
Contact Us
Call or email us to discuss your application needs. Whether you have ONE part or THOUSANDS, we want to learn about your current challenges and provide an x-ray inspection solution that helps you succeed.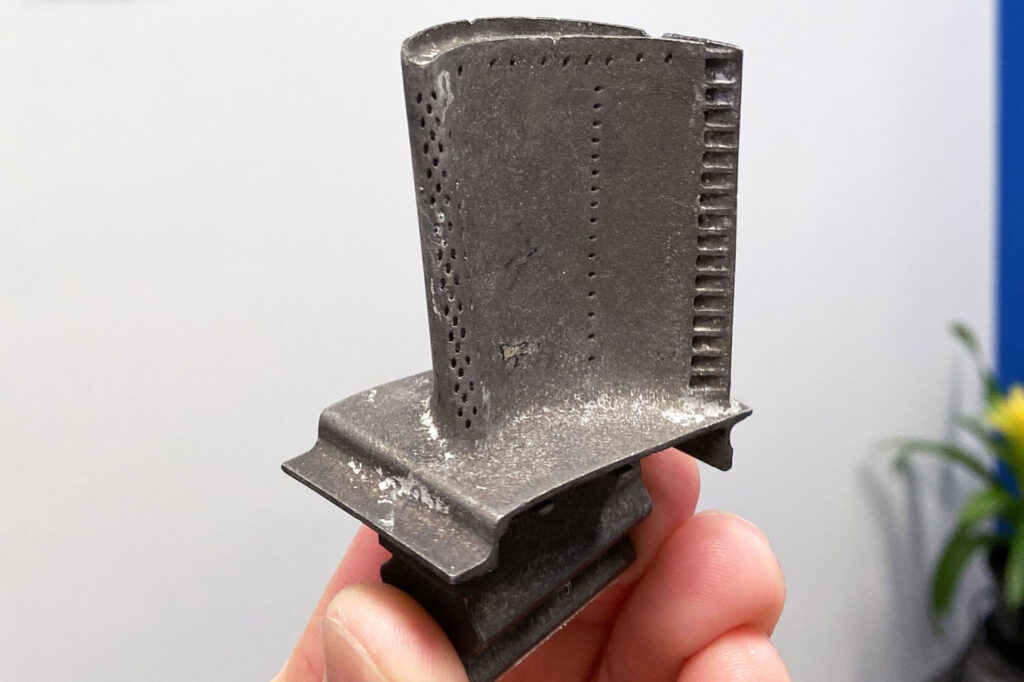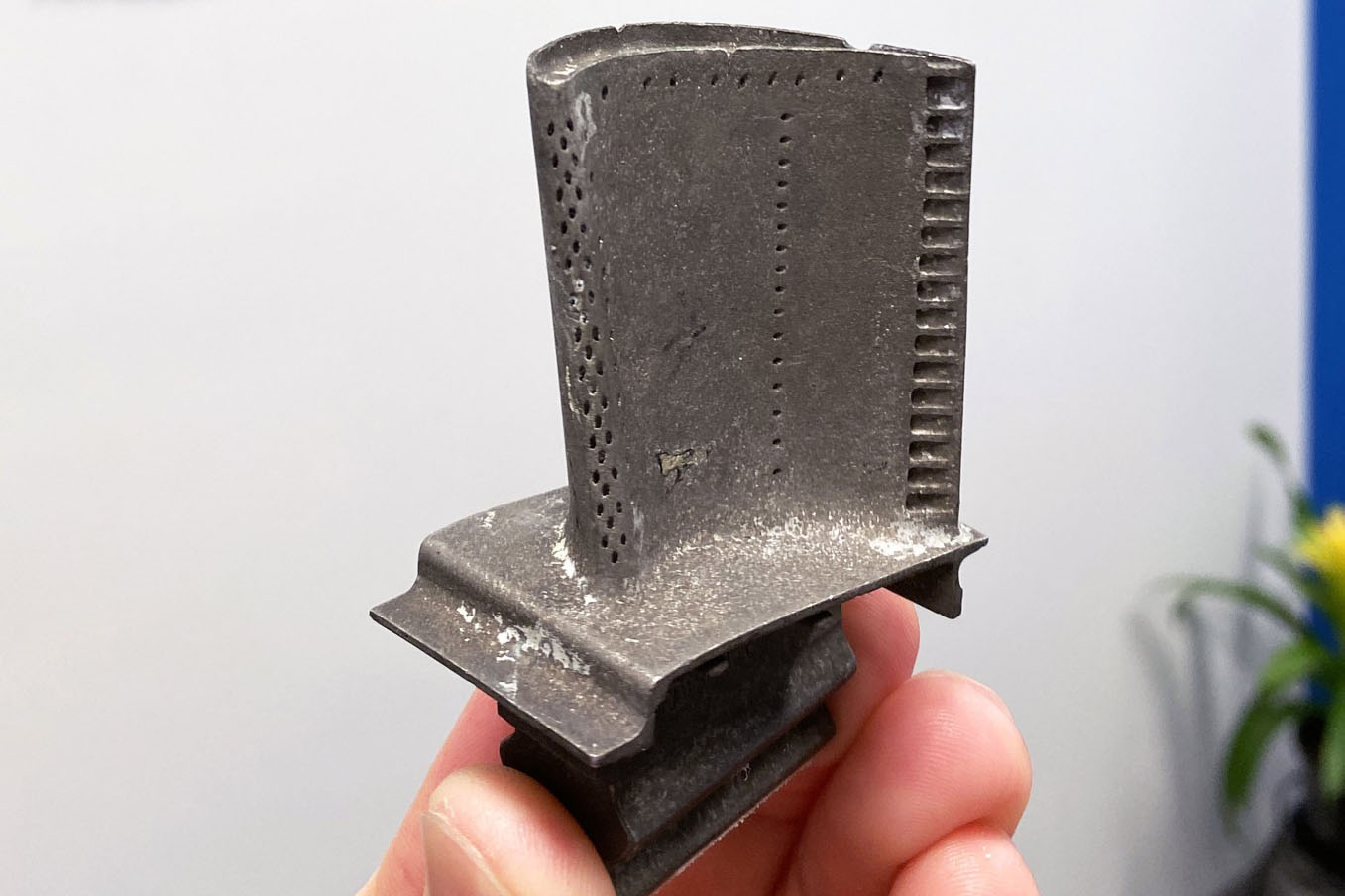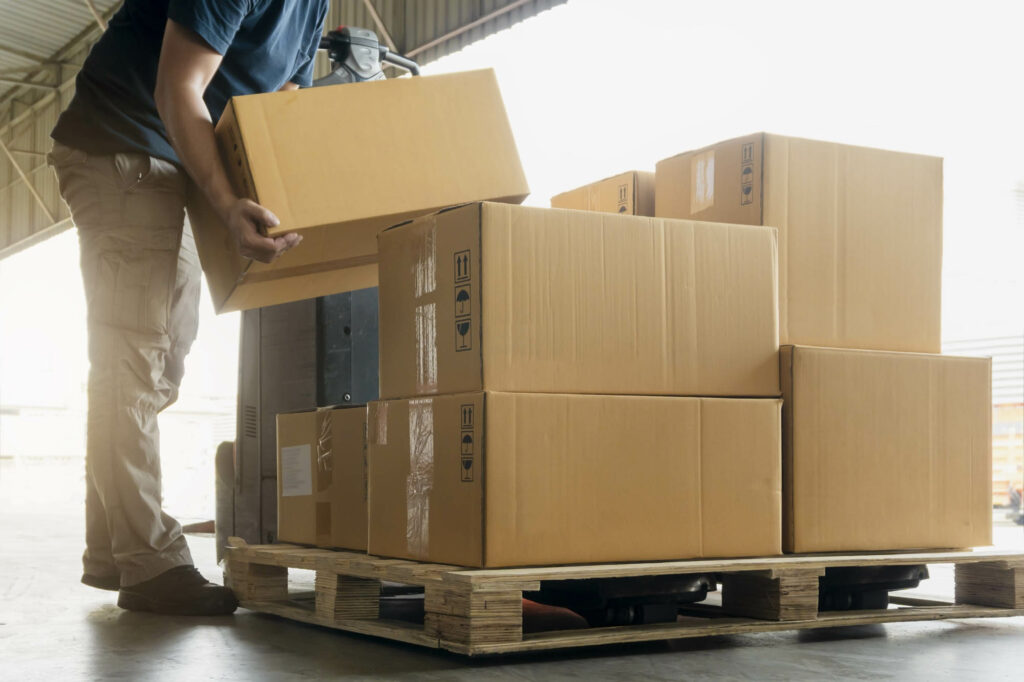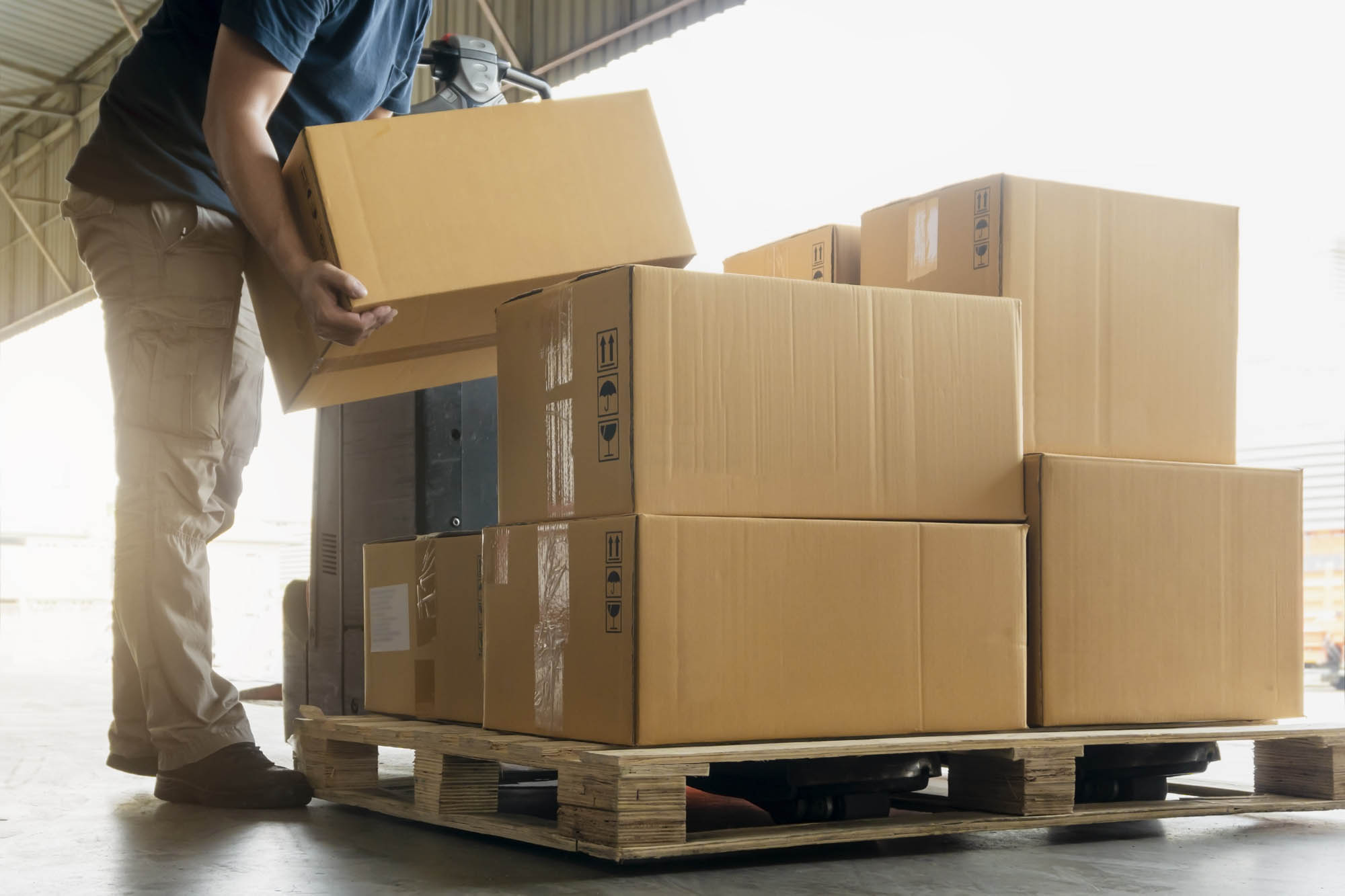 Step 2.
Send Us the Part(s)
Once the inspection plan is approved, simply send us your parts for scanning.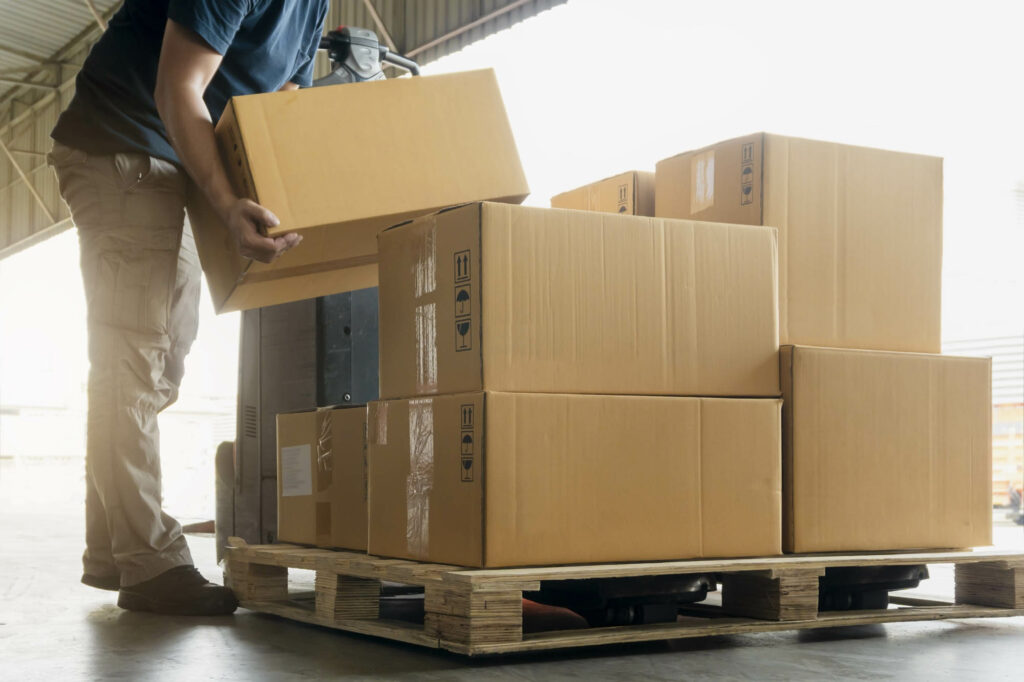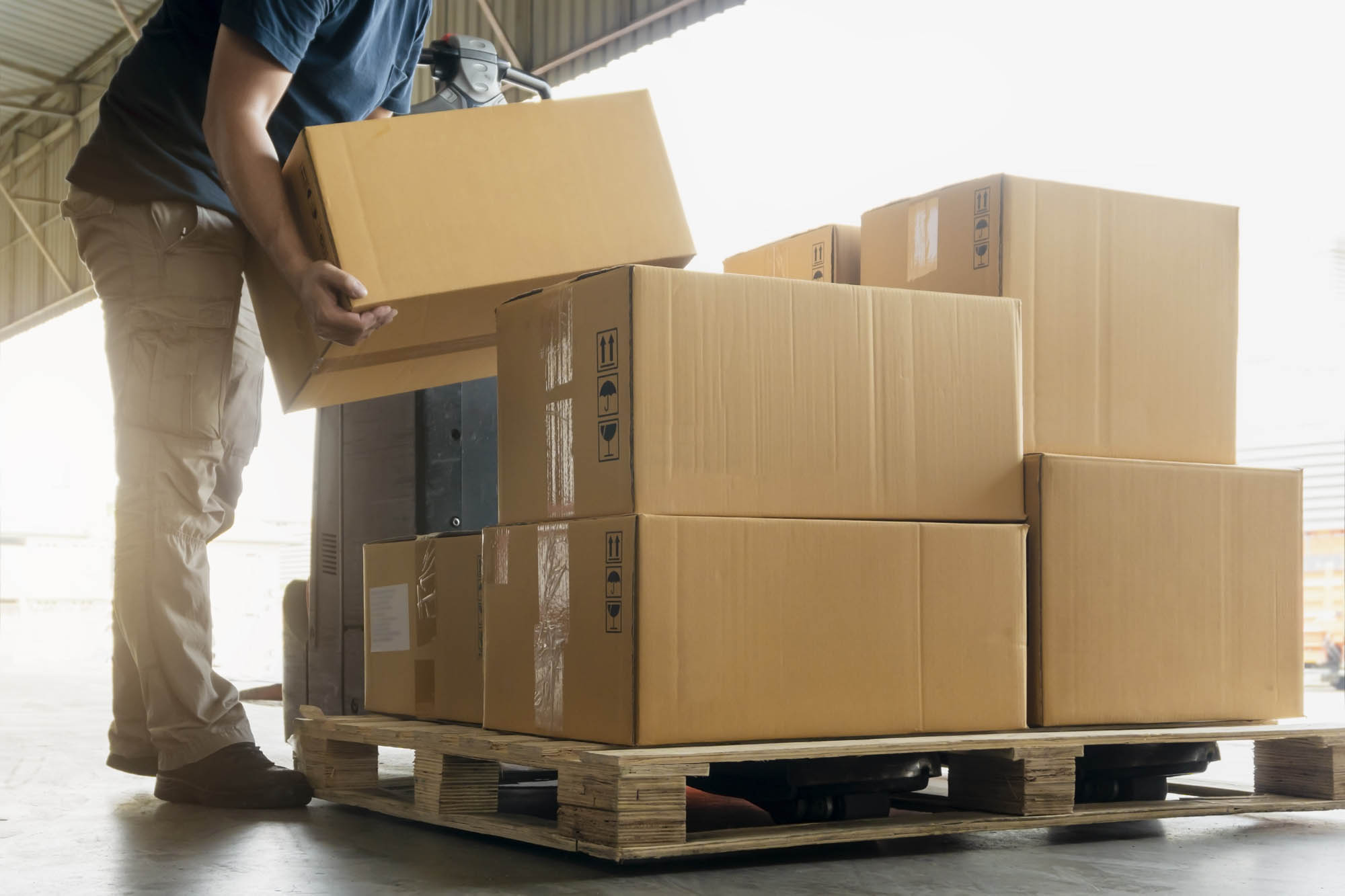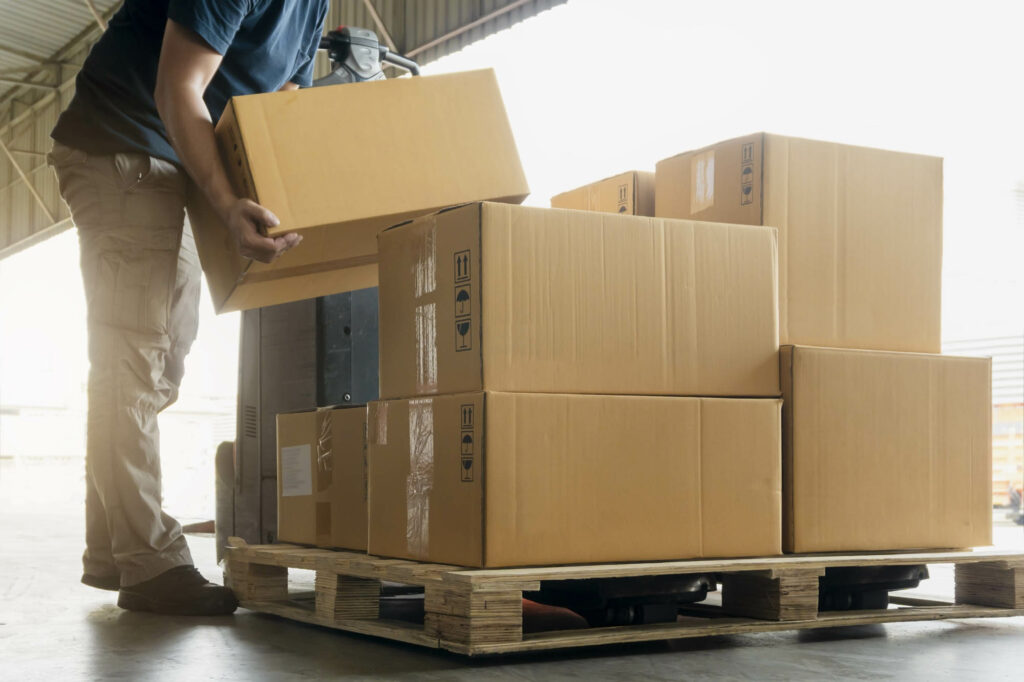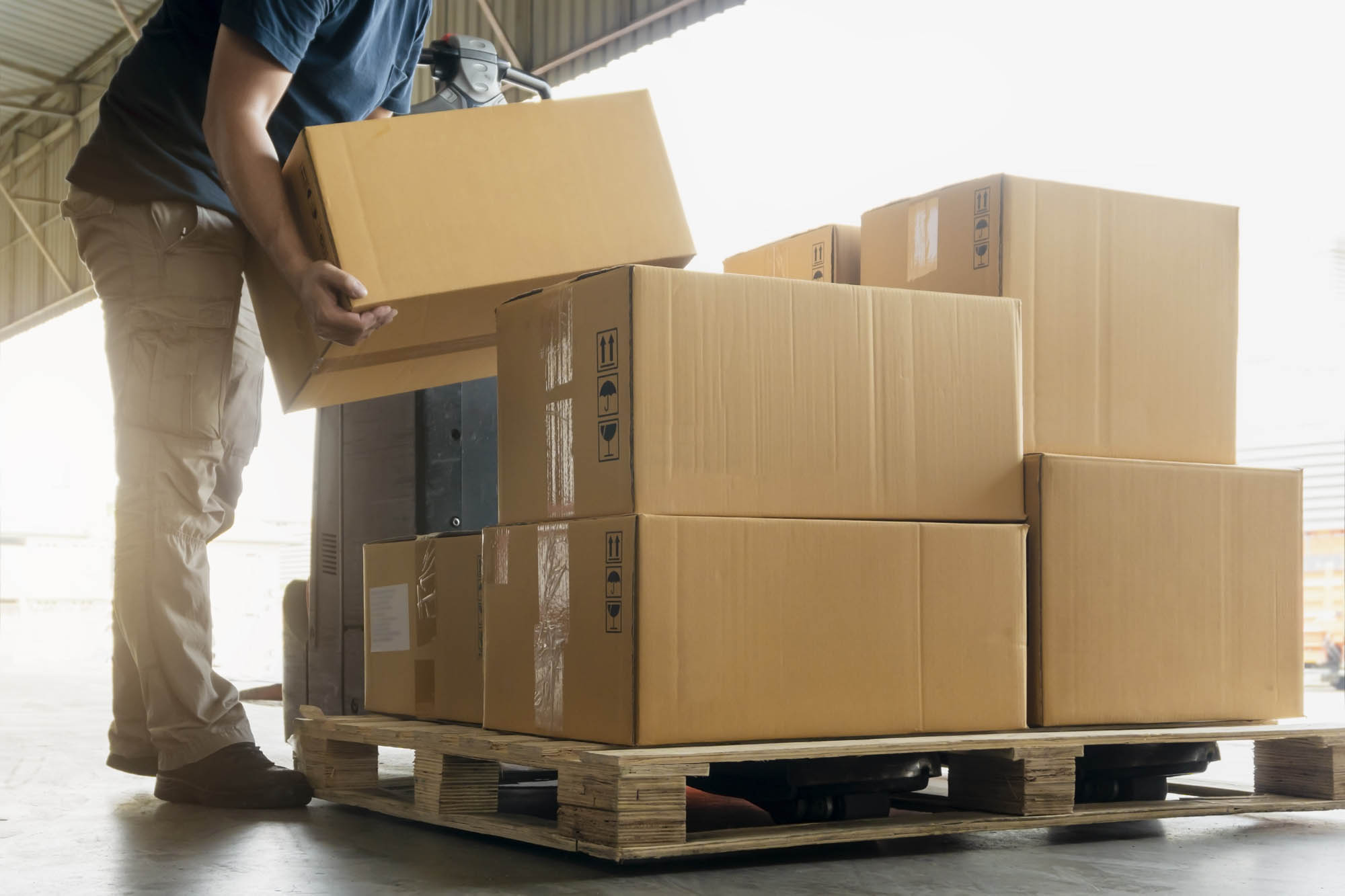 Step 3.
Get Your Part Scanned
As soon as we receive your part, we'll process your request immediately. We have the fastest turnaround time in our industry, which means you'll spend less time waiting and more time improving the quality of your products, so your customers stay happy.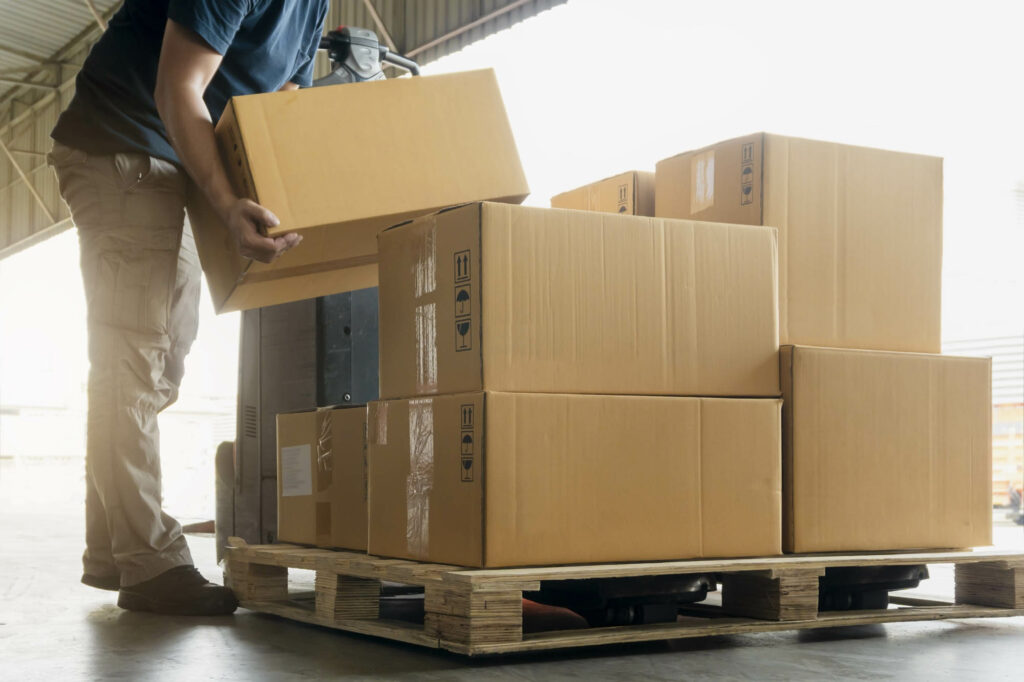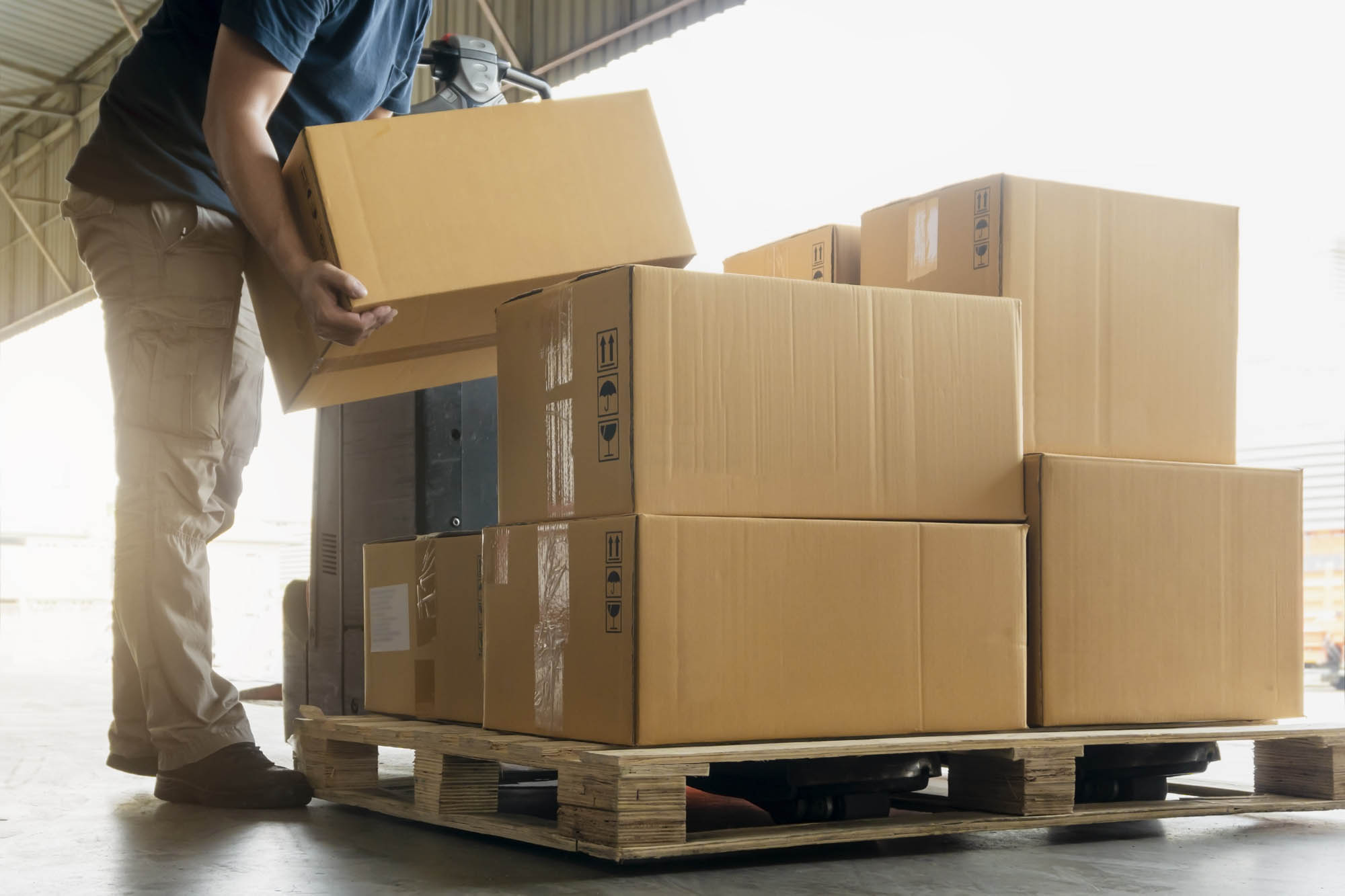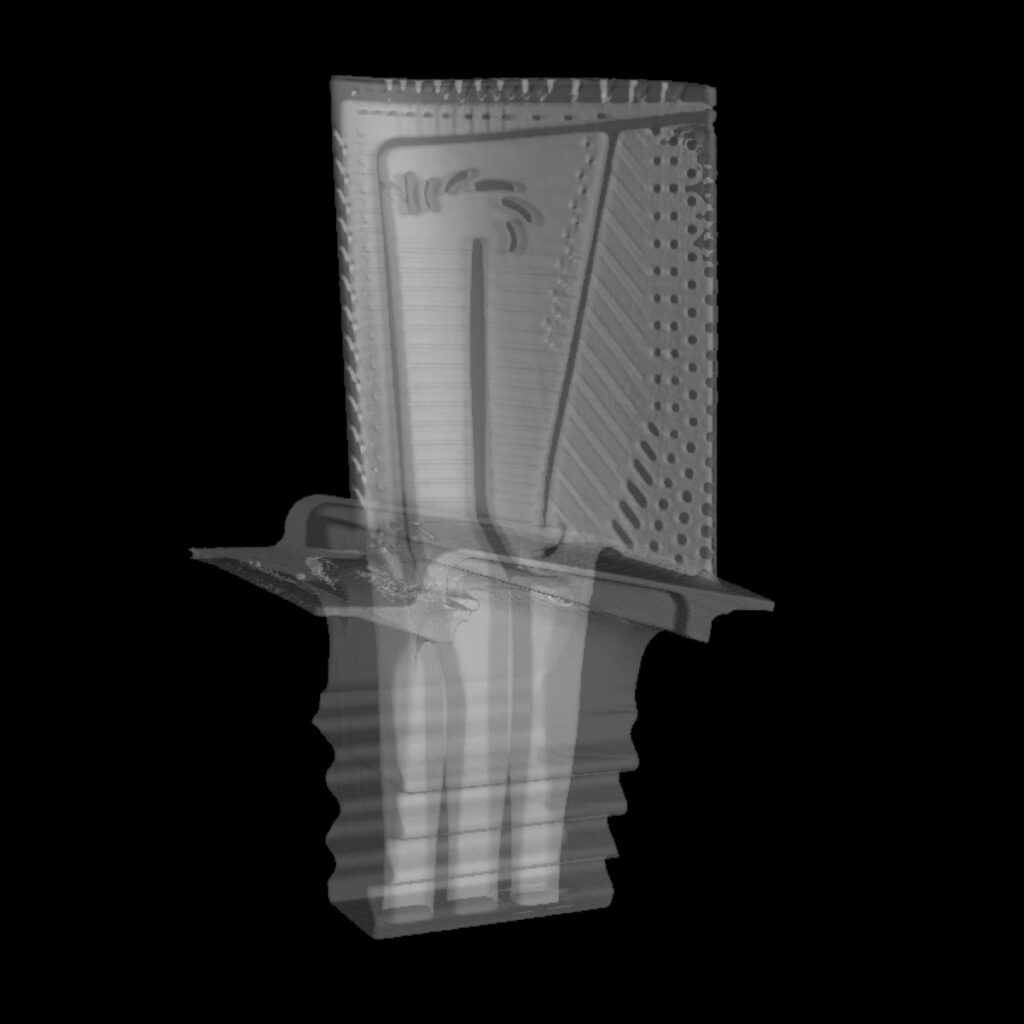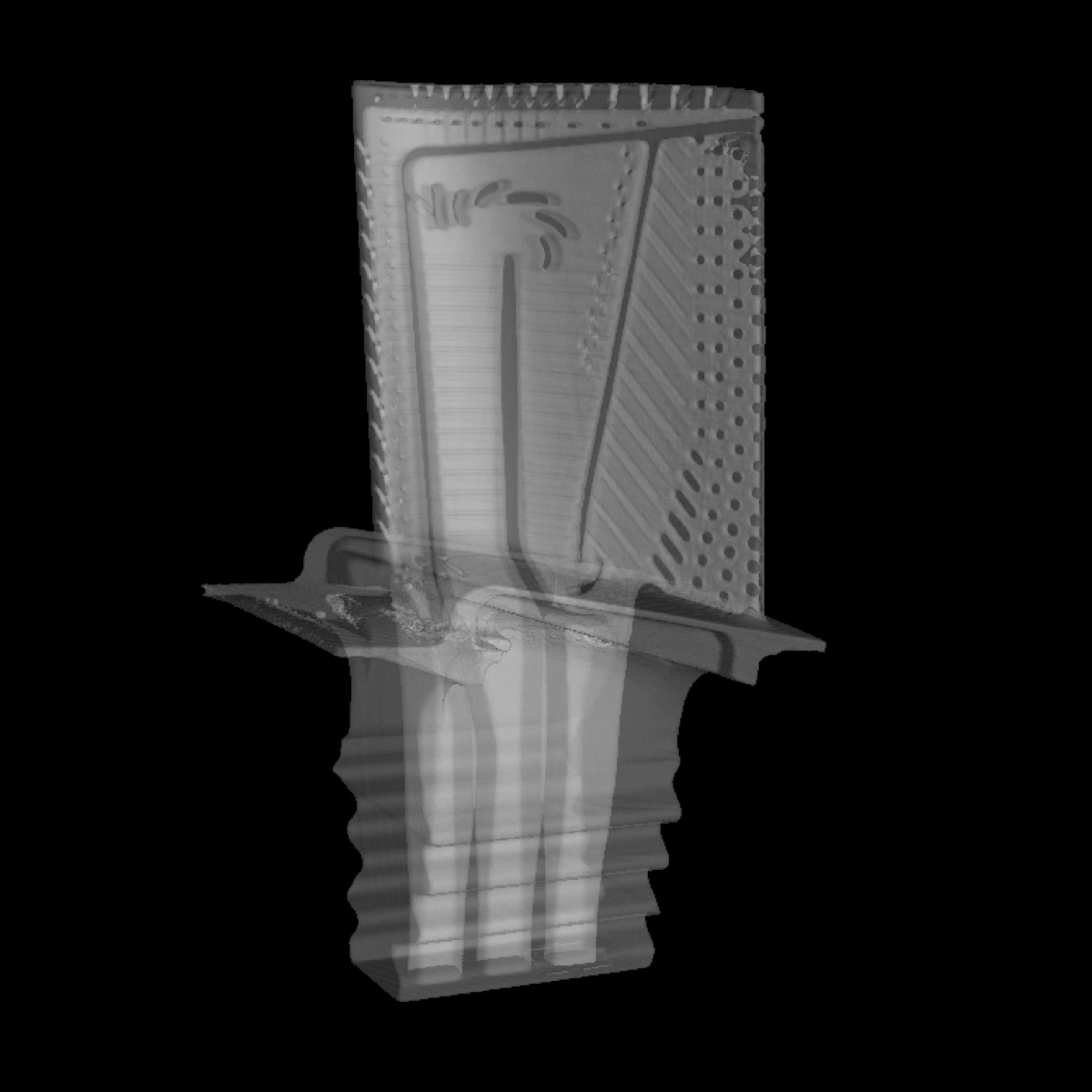 Step 4.
Get the Results
We'll return your parts and deliver a complete analysis based on your needs. Options for data delivery include:
WebEx
Flash drive
Personal visit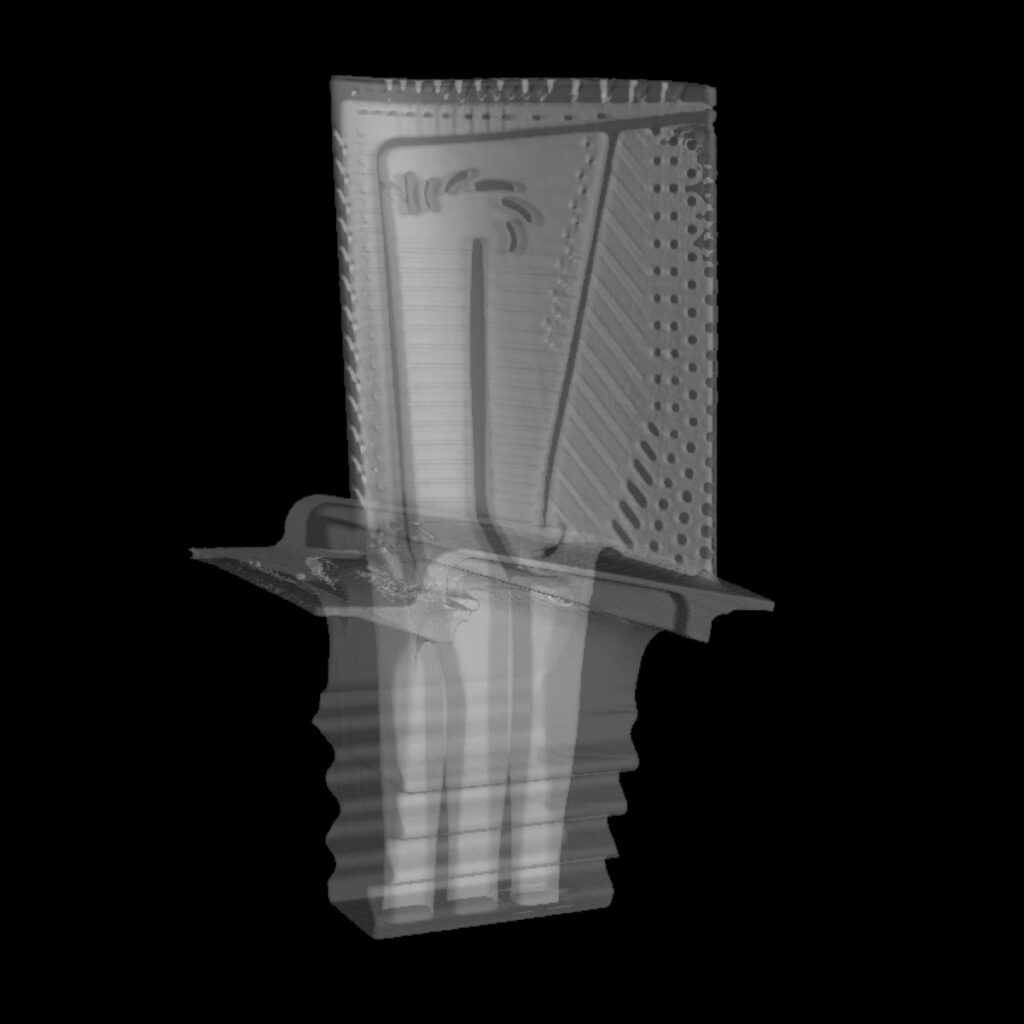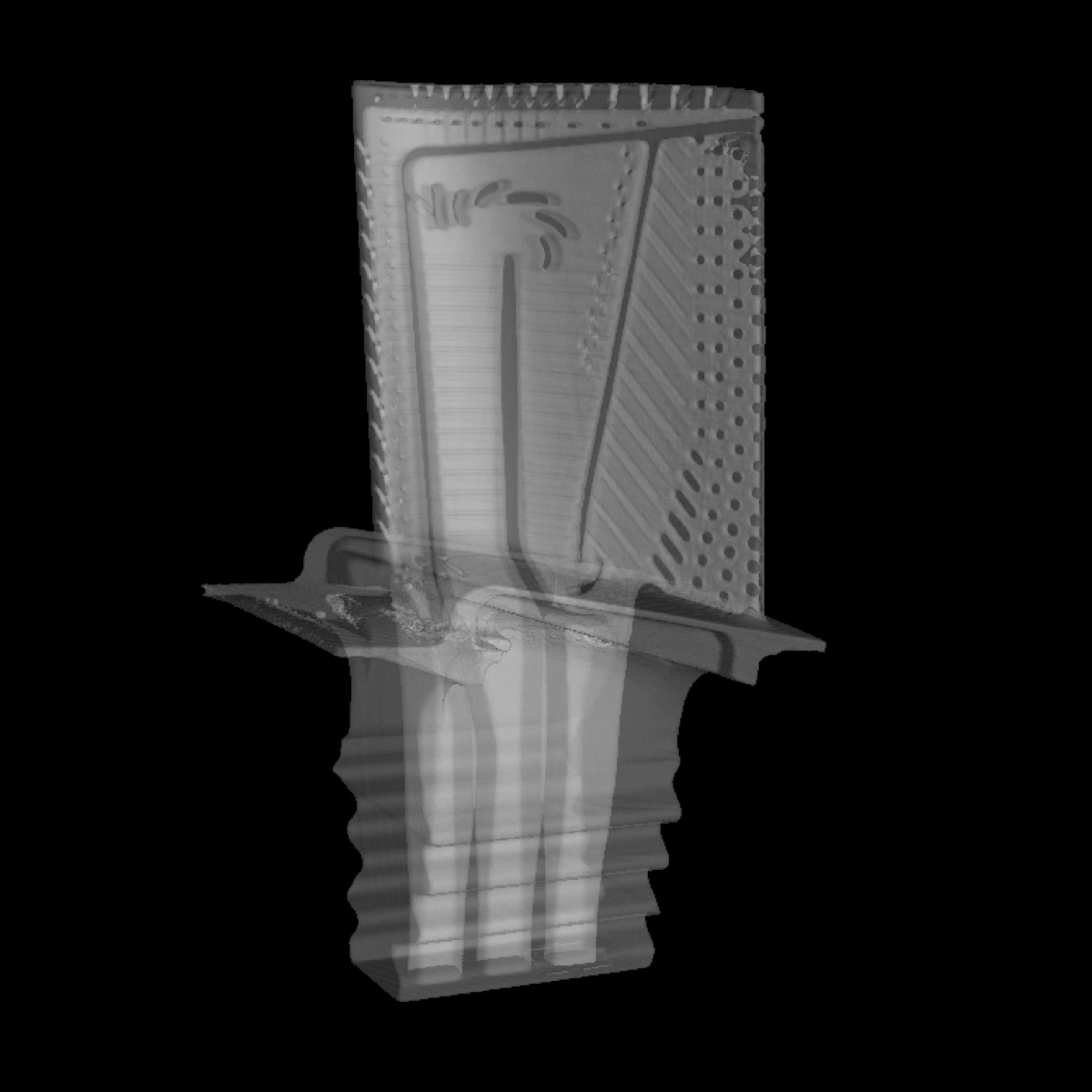 To learn more about our 2D x-ray imaging services and equipment, you can either contact us directly by phone or fill out our online form today.