Serving a Wide Range of Industries
In our capacity as a premiere imaging inspection services provider, we work with individuals, corporations and institutions from every sector imaginable.
Stay connected to the latest industry news, educational videos, and Avonix Imaging updates.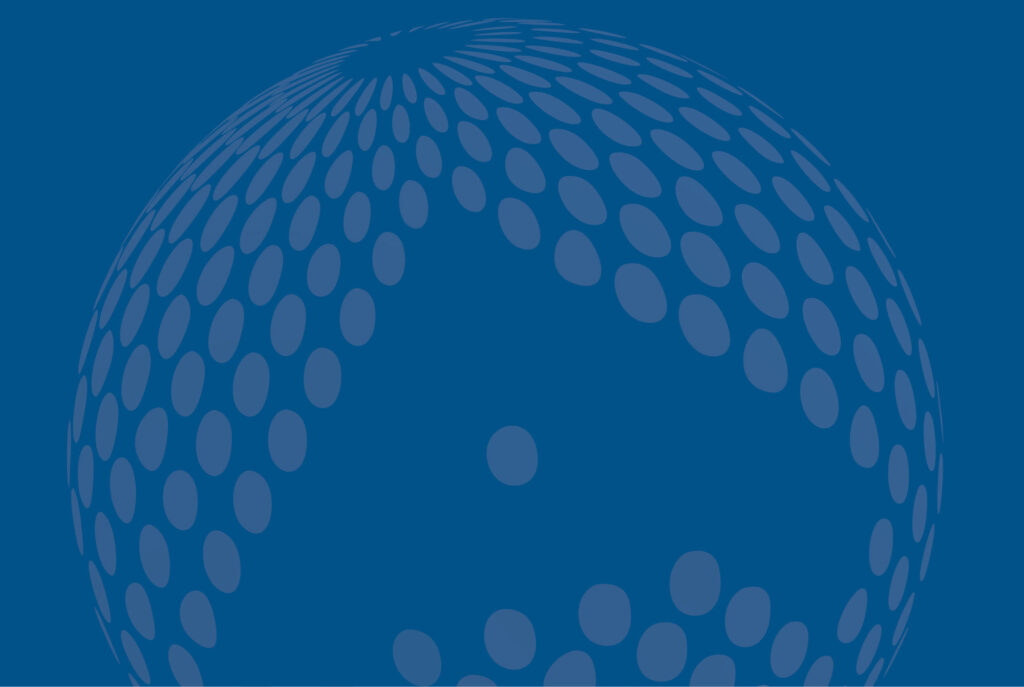 Avonix Imaging News, Events
Avonix Imaging is excited to announce they will be hosting A-TEC 2022 on September 20 and 21, at the Minneapolis Marriott Northwest amphitheater near Maple Grove, MN. This two day event…
Events
Join us and our strategic partners, Nikon Metrology, for a Grand Opening Celebration at our new Avonix X-ray and Computed Tomography Laboratory in Texas.
Avonix Imaging News
Avonix Imaging is excited to announce the addition of Chris Peitsch as the Business Development Manager for our X-ray / CT System product lines! Chris joins us with industry leading…
Stay Updated with Avonix Imaging