Serving a Wide Range of Industries
In our capacity as a premiere imaging inspection services provider, we work with individuals, corporations and institutions from every sector imaginable.
Stay connected to the latest industry news, educational videos, and Avonix Imaging updates.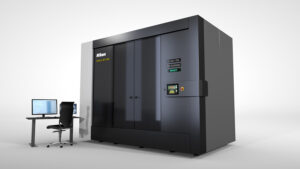 Imaging Equipment, Products and Services
The first of an innovative range of high-performance X-ray CT (computed tomography) systems offering enhanced levels of precision, resolution and scan speed has been introduced by the Industrial Metrology Business…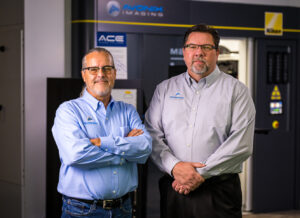 Avonix Imaging News
Two leading companies in the Industrial X-ray and CT market have agreed to further their collaboration in providing innovative X-ray and CT Systems and services. Nikon Americas Inc. (Ryota Satake,…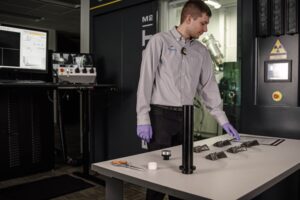 Case Story, Defect Analysis
Written by David Harman, Ph.D., Simpleware Solution Account Manager with Synopsys in collaboration with Avonix Imaging. Jet engine turbine blades are required to operate in extreme conditions, where operating temperatures…
Stay Updated with Avonix Imaging
Sign up for the Avonix Imaging newsletter to stay updated with company updates, industry news and events.
---
By submitting this form, you are consenting to receive marketing emails from: . You can revoke your consent to receive emails at any time by using the SafeUnsubscribe® link, found at the bottom of every email.
Emails are serviced by Constant Contact

Authenticity • Competency • Empathy