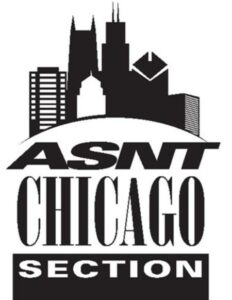 We are pleased to announce Jeffrey Diehm, Co-founder and a Managing Director at Avonix Imaging, will be speaking at the American Society for Non-destructive Testing (ASNT) Chicago Sector meeting on September 10th.  The presentation, "High-Resolution / High-Voltage X-ray Imaging:  A comparison between 450kV minifocus and 450kV microfocus sources", will be the highlight of their September meeting which kicks off the ASNT 2018-2019 calendar year.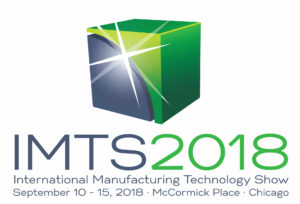 While in Chicago, Avonix Imaging will also be attending the International Manufacturing Technology Show (ITMS).  Representatives will be available at the booth of their strategic partner – Nikon Metrology (booth #135060). 
To learn more about Avonix Imaging's 3D computed tomography (CT) inspection services, our other X-ray capabilities, or to book a project – just give us a call at 763-447-4187 or email: info@avoniximaging.com.