Thank you to everyone who attended and contributed to A-TEC 2022!
The A-TEC Technical Exchange, hosted by Avonix Imaging, is a biennial Educational and Networking event for professionals involved in Radiographic Nondestructive Testing, specifically Digital X-ray and Computed Tomography.  The content and experiences are designed to be accessible for all job descriptions; beneficial for those contracting the technology as a service as well as technical enough for highly experienced users in the industry.
For 2022, the event is scheduled for one and half days and will include formal presentations, round-table discussions, networking lunches, as well as a casual open house with live X-ray / CT System demonstrations.
Participating in the event will allow you to connect with industry experts, learn about the successes and challenges others have faced, share your knowledge, and obtain ASNT Level III points.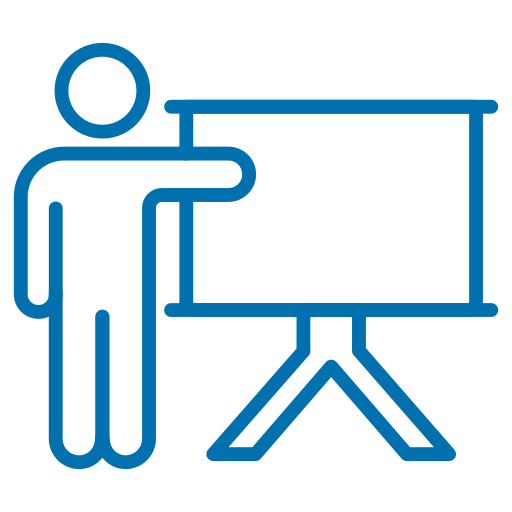 Presentations
Technical x-ray and computed tomography presentations from industry experts.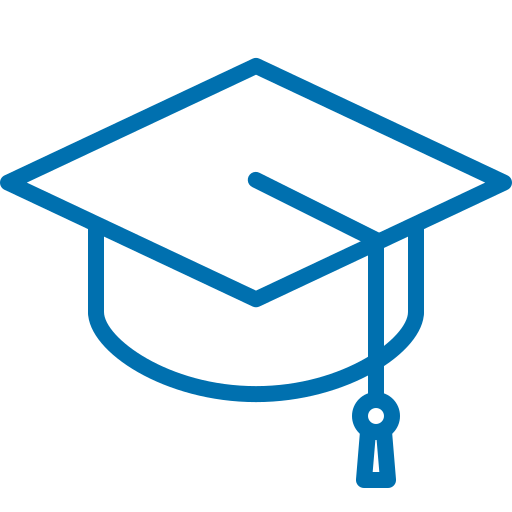 ASNT Level III Points
ASNT Level III points available.  Forms and details provided onsite.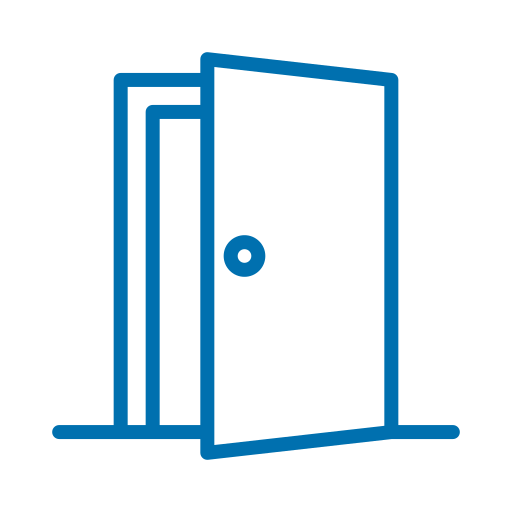 Open House
Have a look around the Avonix Imaging Headquarters during an open house.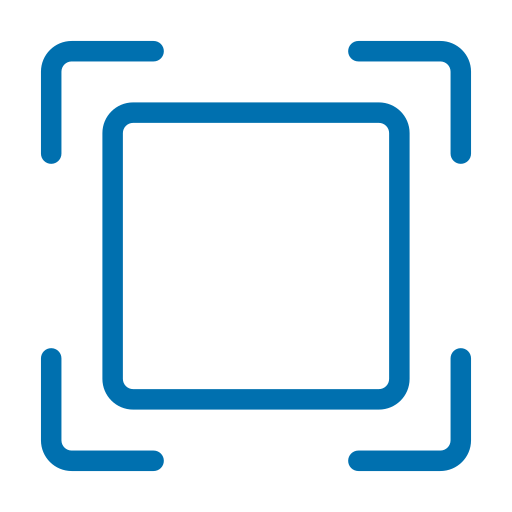 Equipment Demos
Watch live X-ray / CT equipment demos and discover the Avonix systems.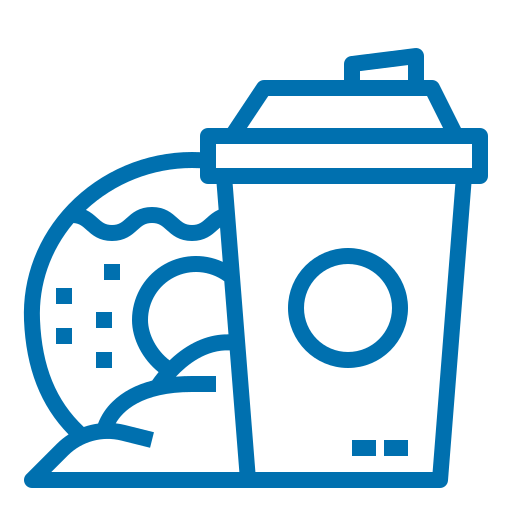 Refreshments
Fuel your day with free food & refreshments.
Discounted Hotel Rooms:
Discounted block of hotel rooms are available at Marriott Minneapolis Northwest (Event location).  Block of rooms will be available until August 31st, 2022.
Watch highlight speakers from this year's A-TEC Technical Exchange!
Gain access to the latest updates from industry experts. You'll also be able to build partnerships through networking opportunities and will have the ability to engage in constructive dialogue among attendees.
| | | |
| --- | --- | --- |
| Time | Speaker | Topic |
| 7:30am - 8:15am | Registration & Breakfast | |
| 8:15am - 8:45am | Jeff Diehm & Brian Ruether | Welcome Address |
| 8:45am - 9:30am | Brigadier General Greg Haase | Keynote Address |
| 9:30am - 9:45am | Break | |
| 9:45am - 10:30am | Agustin Diaz, REM Surface Engineering | High-resolution X-ray CT scan as a non-destructive evaluation tool during various stages of Additive Manufacturing. |
| 10:30am - 11:15am | Thomas Spirka D.Eng., Synopsys, Inc. | Automated processing of micro-CT image datasets for non-destructive evaluation and quality control applications using Artificial Intelligence and Machine Learning. |
| 11:15am - 12:00pm | Jeff Diehm, Avonix Imaging | Core Values: The importance to organizational health and recruiting. |
| 12:00pm - 1:00pm | Lunch | |
| 1:00pm - 1:45pm | Paul Gramann, Madison Group | Using CT to understand how plastic parts are joined together to make a watertight assembly, and to provide critical insight into how and why a plastic assembly has failed. |
| 1:45pm - 2:30pm | Sam Callander, Volume Graphics | Virtual Metrology in Additive from Design to Reality – Advanced compensation and part performance in Additive Manufacturing. |
| 2:30pm - 2:45pm | Break | |
| 2:45pm - 3:30pm | Kyle Stoll, Avonix Imaging | Importance of training and culture on the retention of nondestructive testing personnel. |
| 3:30pm - 4:15pm | Chris Cosgrove, SURVICE Engineering | Reverse Engineering Part Geometry from X-ray CT datasets. |
| 4:15pm - 5:00pm | Travel to Avonix Headquarters | |
| 5:00pm - | Open House / Demos | |